The Amrop Digital Interviews: Naveen Kumar, Canada
We invited Naveen Kumar, the Digital & Technology Partner at Amrop Rosin in Toronto, a member of the CIOs & Non-Executive Directors sub-sector and a former CIO himself, to share his insight on the role of CIOs in digital transformation, in driving sustainability, in developing successful cybersecurity strategies and in other challenges and opportunities organizations are facing in the current landscape. 
Here's what he said: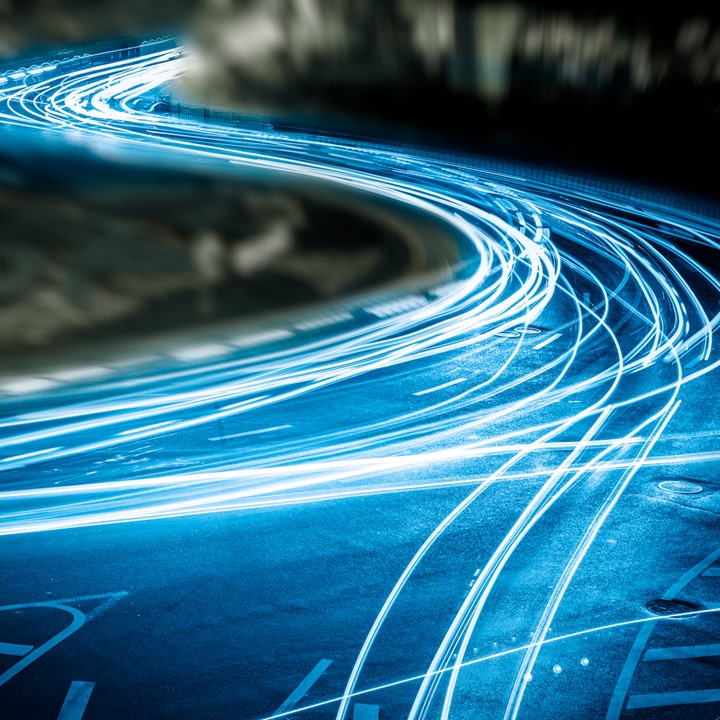 CIO's are at the centre of Digital Transformation and Invention 
When the world changed in March 2020, CIOs and their teams enabled companies to make the digital pivot. Now, CIOs and business technology executives are being counted on to enable the enterprise to expand its digital product and services portfolio and leverage digital technologies to reinvent the business and gain a competitive edge. In order for businesses to survive and thrive, fearless CIOs and technology executives must partner with their CEOs and line-of-business leaders to identify how digital technologies can be leveraged to craft customer-focused business models, identify and execute on new business opportunities and enable the enterprise to win in the market. 
Modernizing legacy systems for a Digital World 
One of the key challenges that CIO's face is modernizing legacy technologies for a digital world. As companies continue to mature their digital transformation, legacy systems either need to be modernized and/or correlated to digital transformation investments to the CEO, CFO and other stakeholders. 
Optimizing a Multi-Cloud Environment to Power Today's Digital Business 
As enterprise companies continue to expand their use of the cloud, they typically rely on multiple cloud providers to meet their specific needs and to achieve greater redundancy and business continuity. For companies that adopt a multi-cloud strategy, most executives cite best-of-breed opportunities and cost optimization as their primary objectives. As we look to 2023, business technology leaders will increasingly focus on leveraging a multi-cloud environment and fine-tuning enterprise architectures to get the most bang for their investment dollars while enabling the digital enterprise to fire on all cylinders. 
Future of Work in a Highly Distributed Environment 
The pandemic forced businesses to rapidly shift to work-at-home strategies, placing enormous pressure on technology leaders to ramp up access to VPNs, videoconferencing systems and distributed technologies to support a highly distributed workforce. Many CIOs and technology executives expect to see large percentages of the workforce continue working remotely. This will require the ability for teams to seamlessly connect with each other using collaboration platforms and tools to foster brainstorming and innovation. These are some of the primary factors that are prompting technology executives to work with fellow members of the executive team to conceptualize what the future of work looks like for their organizations and to ensure that employees have access to the tools they need to remain engaged and productive on the path forward. 
Technology and ESG -The CIO's Role in Driving Sustainability 
Environmental, Social and Governance (ESG) is prompting deeper discussions at the executive level in terms of steps that can be taken by organizations to reduce their carbon footprints and to help make both their business and environmental models more sustainable. CIOs and business technology executives are poised to play a significant role in either adding to or reducing their organization's carbon footprint. 
Cybersecurity Strategies to Successfully Address the Evolving Threat Landscape 
Cybersecurity continues to rank as a top priority for CIOs, CISOs and business technology executives. As the threat landscape continues to change, CIOs, CISOs and business technology executives need to apply a fresh mindset to their cybersecurity strategies to successfully safeguard the enterprise. This includes identifying the types of cyber skills that are needed to defend the organization on a go-forward basis. 
To find out more please contact Naveen Kumar or the Amrop Digital Practice members in your country!