About Us
Warsaw organization is an Amrop member firm since 2001, yet as one of the industry's pioneers in Poland, we have assisted clients in finding talent since 1993. We are firm believers in industry and area specialization. Our clients benefit from the expertise of our professional team, combined with the impact of stability, synergy and collegial culture.
Today, in addition to finding top performers, we offer comprehensive advisory services, including leadership assessment, supervisory and executive board consulting, and executive on-boarding.
Over the years we have built strong expertise in the areas of family-owned businesses, internationalizing mid-caps, newly privatized, and private equity owned companies.
Majority of our projects involve Supervisory and Executive Board functions and direct reports to Executive Boards.
About Amrop Global
We are one of the world's largest leadership and executive search consultancies, with office in more than 50 countries and a global team of more than 500 professionals.
Over the past 45 years, we have built a reputation for our focus on quality, talent and agility. At the heart of our business is a deep connection with our clients. Our goal is simple - to help our clients shape sustainable success and be prepared for 'what's next'.
Our partnership is distinctive, created over many years by bringing together top local independent search firms across the world. Our strength lies in our collective expertise and track record, rooted in local responsibility and spanning a global network of senior consultants.

Leaders For What's Next
This is where it all starts - it defines our mindset, it's how we identify our approach, and the first thing we want candidates and clients to remember when they think of Amrop. 
We help our clients find and develop their 'Leaders for What's Next', adept at working across borders, in markets around the world.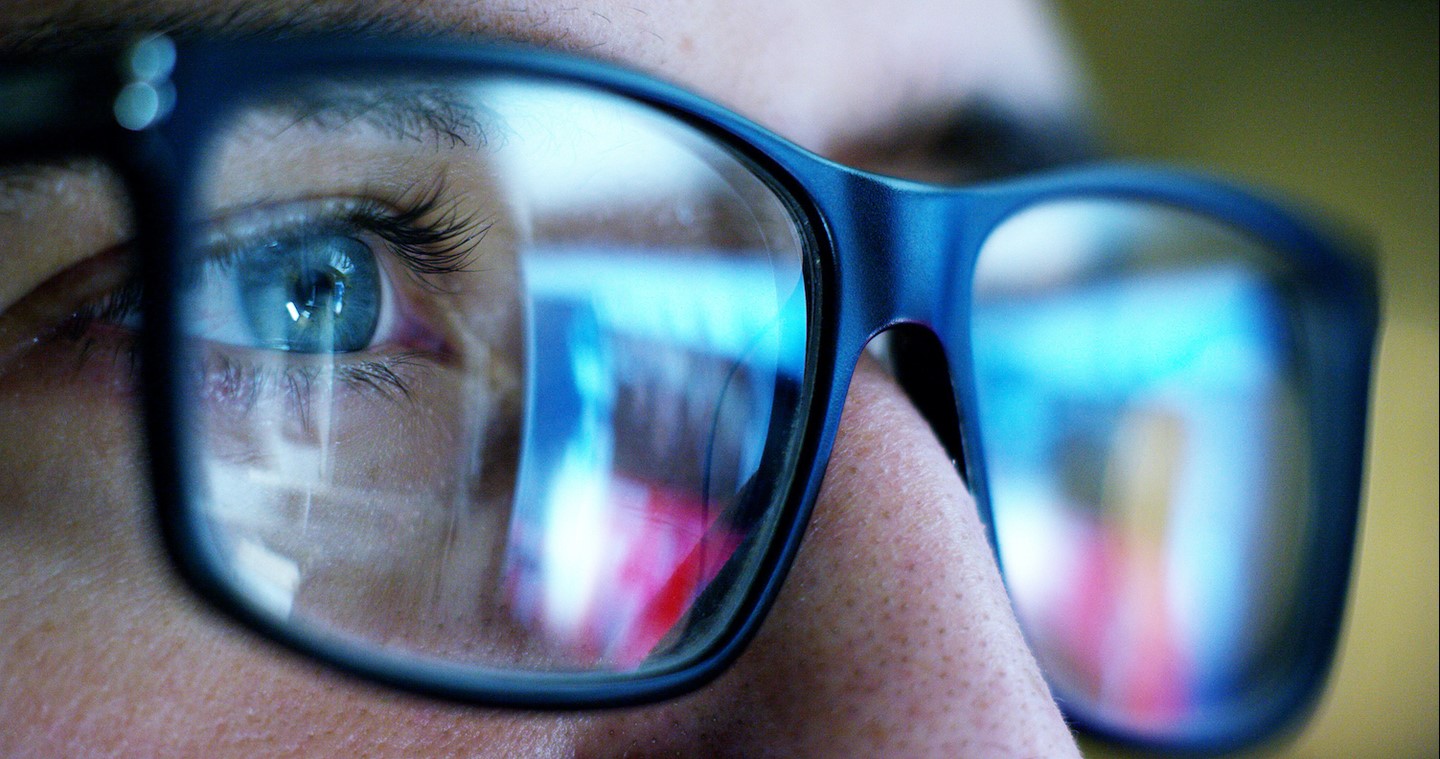 We are forward looking. We constantly look ahead, providing valuable insights to help you attract and retain senior leaders with the vision and drive to help you transform your organization.
We are connected. Wherever you are, you are at the heart of our network, connected to experts on the ground in your markets and to a world of leaders who fit your enterprising culture.
We are agile. Focused on the unique needs of our clients, we work collaboratively, efficiently and flexibly to provide change-ready leaders who prepare your business for what comes next.
OUR TEAM
Meet the Amrop Poland Team!