Welcome to Amrop Austria!
Amrop Austria is one of the leading Executive Search companies in Austria. As a member of one of the world's largest, independent and owner-managed Executive Search groups, we are the centre of excellence and hub for Central Europe and an integral part of the DACH region. Our expertise focuses on Executive Search, Leadership Services, Board Consulting, and Diversity Management. Partner-owned worldwide, we are personally invested in providing the right leadership solutions for your unique needs.
Amrop Austria stands for
local and international know-how
uncompromisingly high quality
shared processes and values
bundled resources and efficiency
entrepreneurship
First and foremost, however, we stand for trusted relationships with clients and candidates built up over more than four decades. Our consultancy services are all based on a network developed over many years in combination with sound market expertise and modern methodological competence.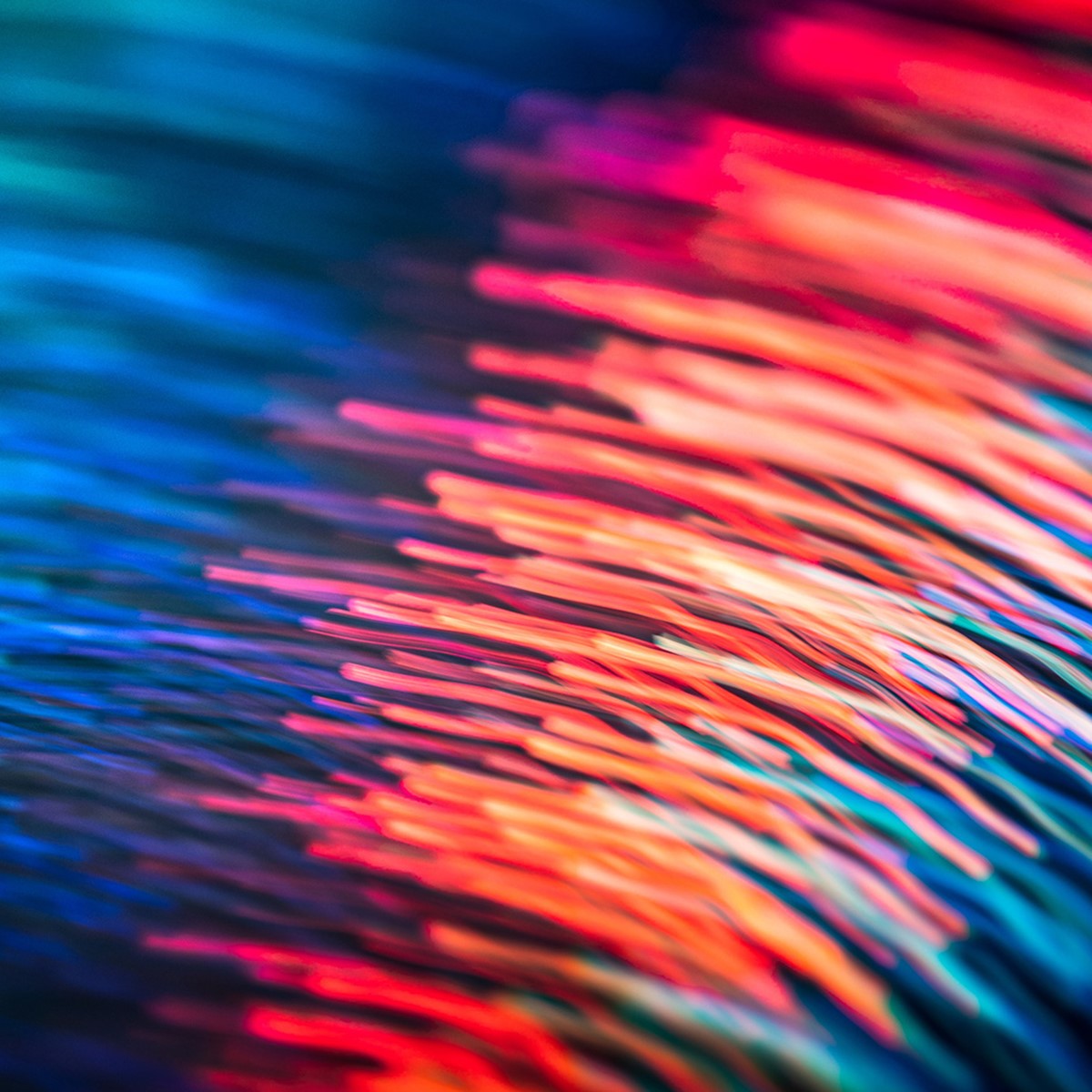 What sets us apart:
We go the extra mile
We are driven by a passion to identify the best solutions for our clients.
We focus on teamwork
Each project is carried out by two consultants and one researcher.
Market expertise is our strength
We understand local environments in a globalised world.
We are swift and efficient. Time is a key factor for success.
Our time management gives you the crucial competitive advantage!