Finding Inspirational 'Leaders for What's Next'
We pride ourselves on bringing results-driven solutions
At AMROP, we have 45 years of executive search around the world, we know that finding the best talent requires more than having the right contact. We have built our reputation on helping our clients think about the future and be prepared for the changes to come. As business leaders, our advice is always based on obtaining an objective view of your organization, its unique context and its challenge.
In our process, AMROP consultants and researchers assess market availability, use benchmarking and find candidates who not only possess the required experience and expert knowledge, but also fit the culture of the organization.
Being part of your success story is our reward
To ensure the effectiveness of an international and multi-country search, AMROP Executive Search employs the strength of its global network, accompanied by state-of-the-art resources and a range of digital tools, combined with industry-leading structured research techniques. Abreast of the latest talent management trends, our executive recruiters source leaders within markets and across borders, accessing the very latest research and information on markets, talent availability and candidate expectations.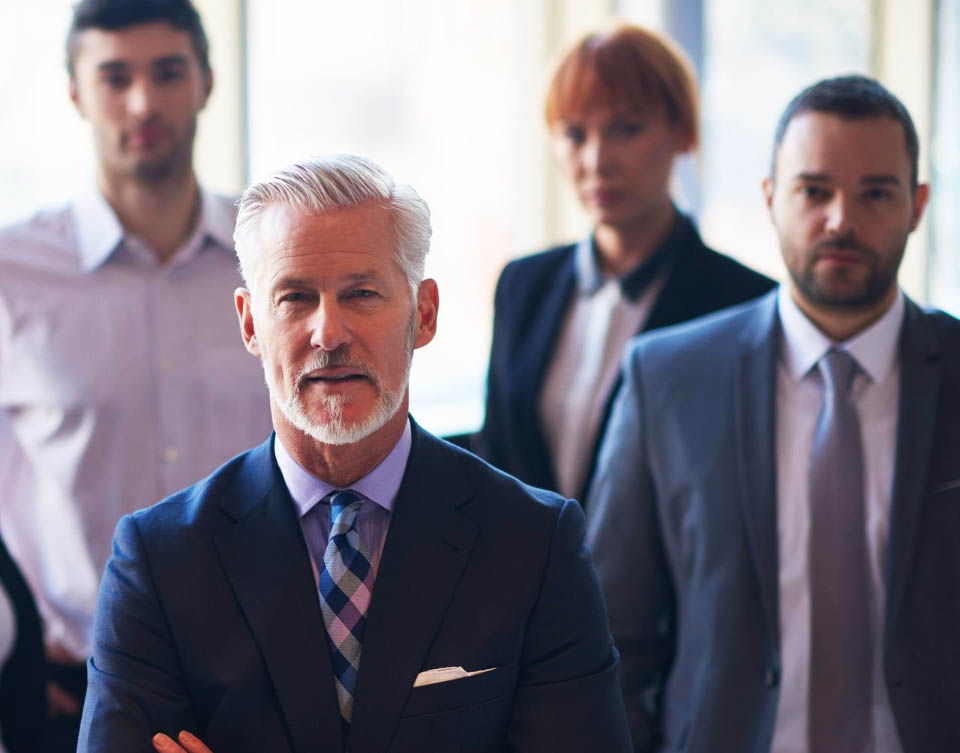 Get to know our Laser Headhunting methodology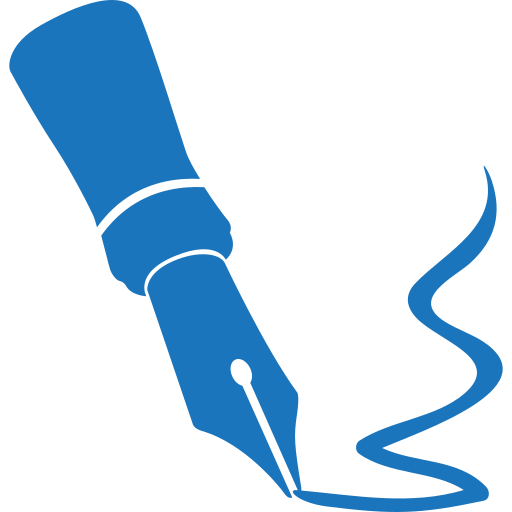 STAGE 1:
Context, Survey, and Validation of the Profile
An evaluation session is carried out with the client company to understand the culture, problems, strategic moment and need for talent.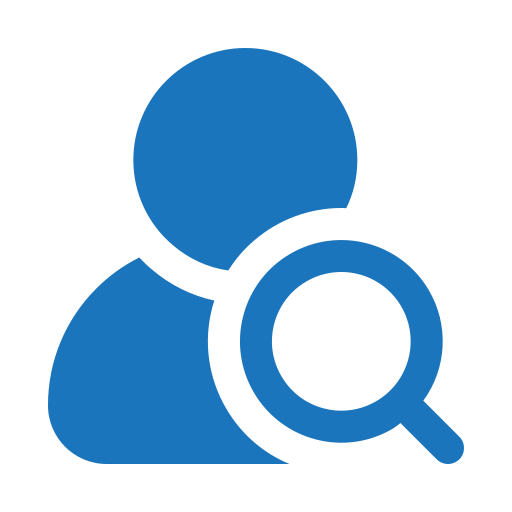 STAGE 2:
AMROP Research and Interviews
The research strategy, target companies and recruitment sources are defined. The list of potential candidates is prepared, who are filtered and interviewed based on the profile requirements, evaluating their strengths and weaknesses.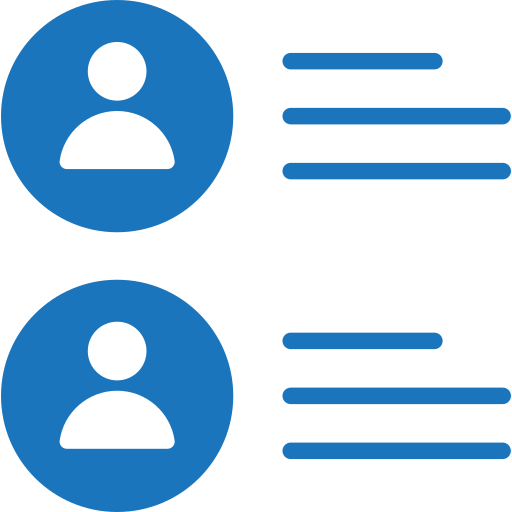 STAGE 3:
Presentation of candidates to the Client
A short-list with 5-7 potential candidates who meet the profile and conclusions of the research is presented to the client company. The client company selects the semi-finalist candidates and preliminary references are requested.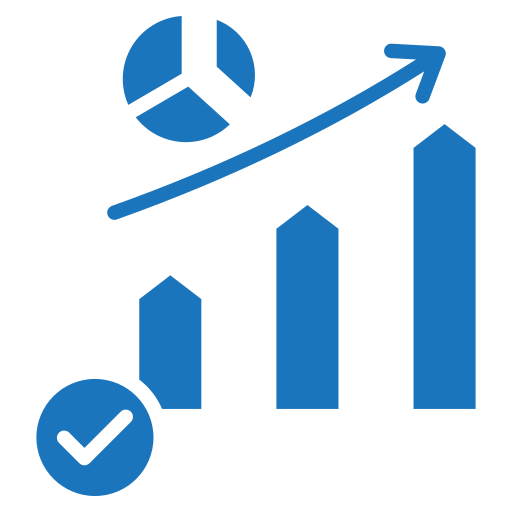 STAGE 4:
Client Interviews and AMROP Reports
The client company interviews the semi-final candidates. Competencies are evaluated and validated through our Assessment Center. Reports are prepared for each candidate, and the finalists go on to a second interview with the client.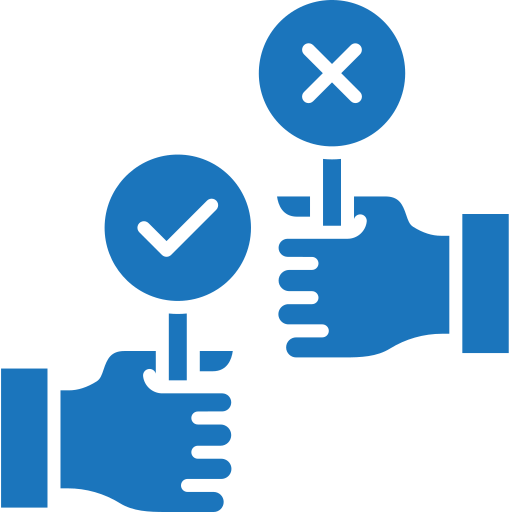 STAGE 5:
Decision and Closure
The client company selects the winning candidate and 360° professional references are requested from the selected candidate. The offer letter is structured and negotiation and hiring of the winning candidate begins.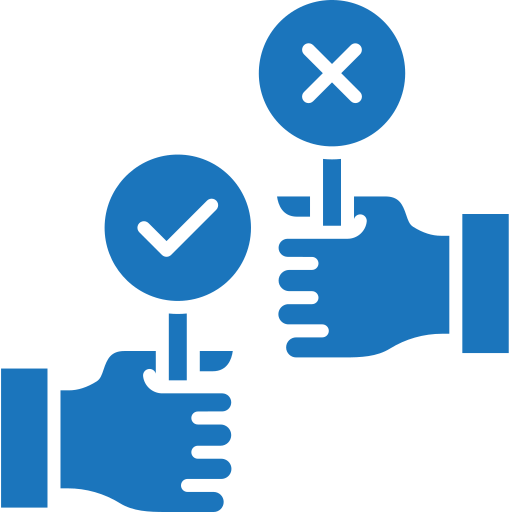 STAGE 6:
Transition Coaching
Process of insertion and adaptation of the executive to the new position and organization for 3 months to achieve maximum productivity in the shortest time possible. Taught by independent professionals accredited by the International Coach Federation (ICF) with valuable corporate experience.
Let's talk about your Executive recruiting needs to find the leader your organization needs.
Request a consultation