Empowering your executive talents
It is a specialized service made to measure, which allows determining qualitative and objective information linked to motivations, growth potential, psychosocial behaviors, aptitudes, opportunities for improvement, general and specific competencies, in order to establish concrete action plans adapted to the business needs and human capital.
Advice to evaluate your organizational leadership needs.
To prevent the consequences that can result from poor leadership, it is essential to evaluate the current leadership situation in the organization and create a strategic plan for the future, in order to ensure that you have the appropriate leaders to ensure sustainable success. AMROP's Leadership Assessment consultancy is designed to guide organizations in finding executive talent that demonstrates effective leadership skills.
Get to know our Laser Headhunting methodology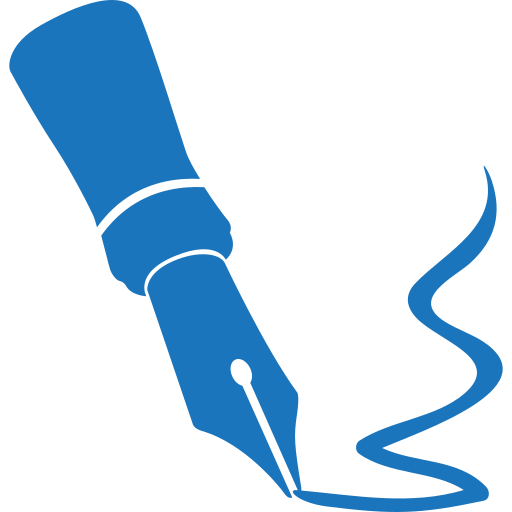 STAGE 1:
Context, Survey, and Validation of the Profile
An evaluation session is carried out with the client company to understand the culture, problems, strategic moment and need for talent.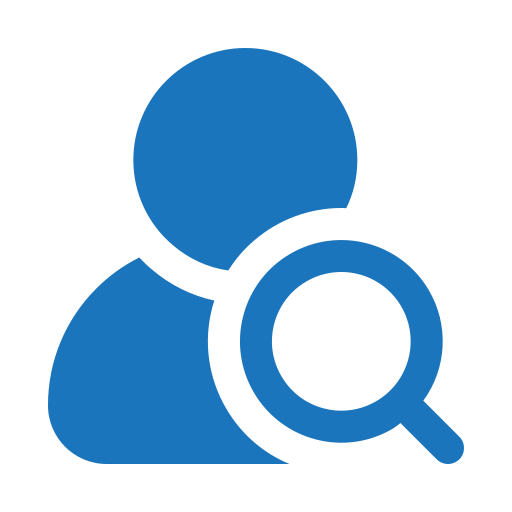 STAGE 2:
AMROP Research and Interviews
The research strategy, target companies and recruitment sources are defined. The list of potential candidates is prepared, who are filtered and interviewed based on the profile requirements, evaluating their strengths and weaknesses.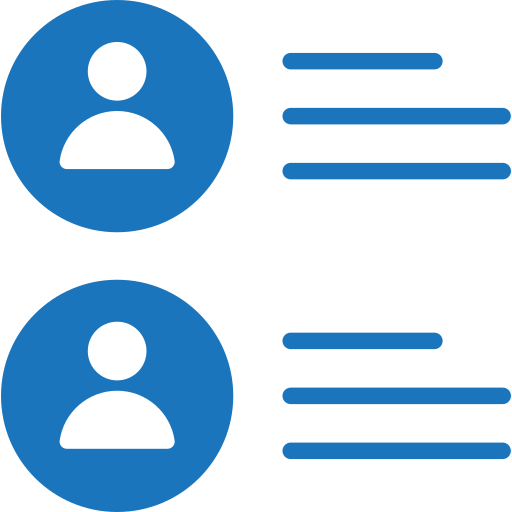 STAGE 3:
Presentation of candidates to the Client
A short-list with 5-7 potential candidates who meet the profile and conclusions of the research is presented to the client company. The client company selects the semi-finalist candidates and preliminary references are requested.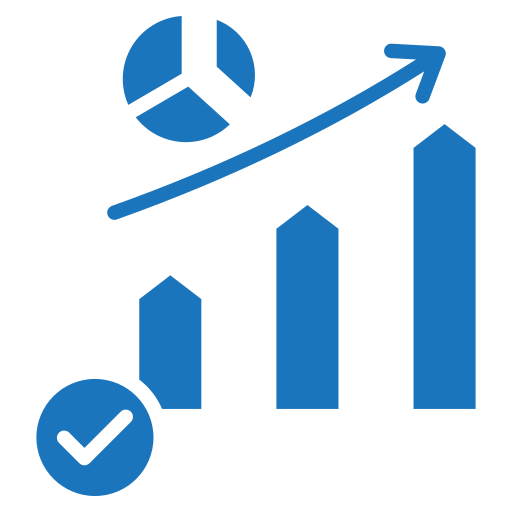 STAGE 4:
Client Interviews and AMROP Reports
The client company interviews the semi-final candidates. Competencies are evaluated and validated through our Assessment Center. Reports are prepared for each candidate, and the finalists go on to a second interview with the client.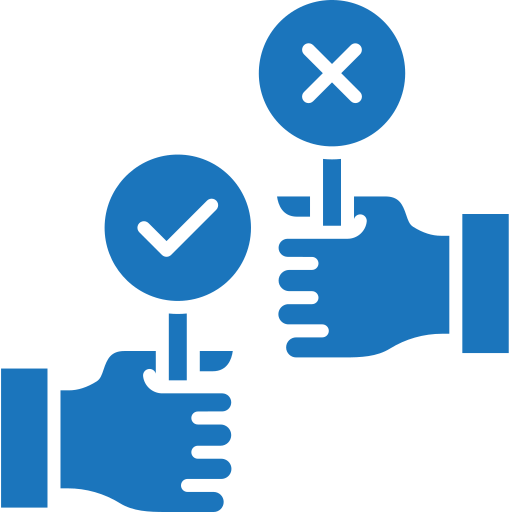 STAGE 5:
Decision and Closure
The client company selects the winning candidate and 360° professional references are requested from the selected candidate. The offer letter is structured and negotiation and hiring of the winning candidate begins.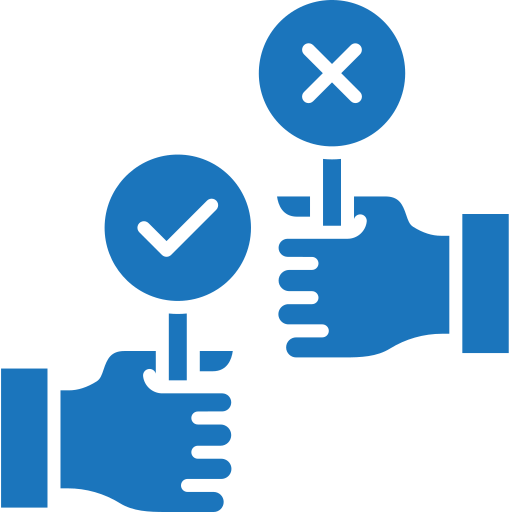 STAGE 6:
Transition Coaching
Process of insertion and adaptation of the executive to the new position and organization for 3 months to achieve maximum productivity in the shortest time possible. Taught by independent professionals accredited by the International Coach Federation (ICF) with valuable corporate experience.
Let's discusst your talent acquisition needs to better understand who the right candidate is for your company
Request a Consultation