About Us
Amrop Switzerland was established in 1977, more than four decades ago.
Our clients are renowned Swiss organizations from all major industries and sectors. Our consulting team reflects the diversity of the business world.

We specialize in executive research, board consulting, leadership assessment, and executive coaching.

With a total of over 50 Amrop country organizations, we operate the world's largest network of owner-managed executive search firms out of more than 65 offices located in 5 continents.

Our research sets standards: With over 200 researchers worldwide and an active exchange of insights and results, we have the industry's best-performing research team in place.
About Amrop Global
To read and learn more about Amrop Global, visit and have a look at our global website.
Our Value Proposition
As owners, we have full entrepreneurial freedom and responsibility to determine the destiny of Amrop Switzerland.

Our business is quality-driven, powered by first-class research as a core competence.

All search assignments are managed by two members of our consulting team in order to ensure the highest level of performance.

Our Quality Statement is more than just lip service – we offer a 12-month guarantee for candidates placed.
Leaders For What's Next
This is where it all starts - it defines our mindset, it's how we identify our approach, and the first thing we want candidates and clients to remember when they think of Amrop. 
We help our clients find and develop their 'Leaders for What's Next', adept at working across borders, in markets around the world.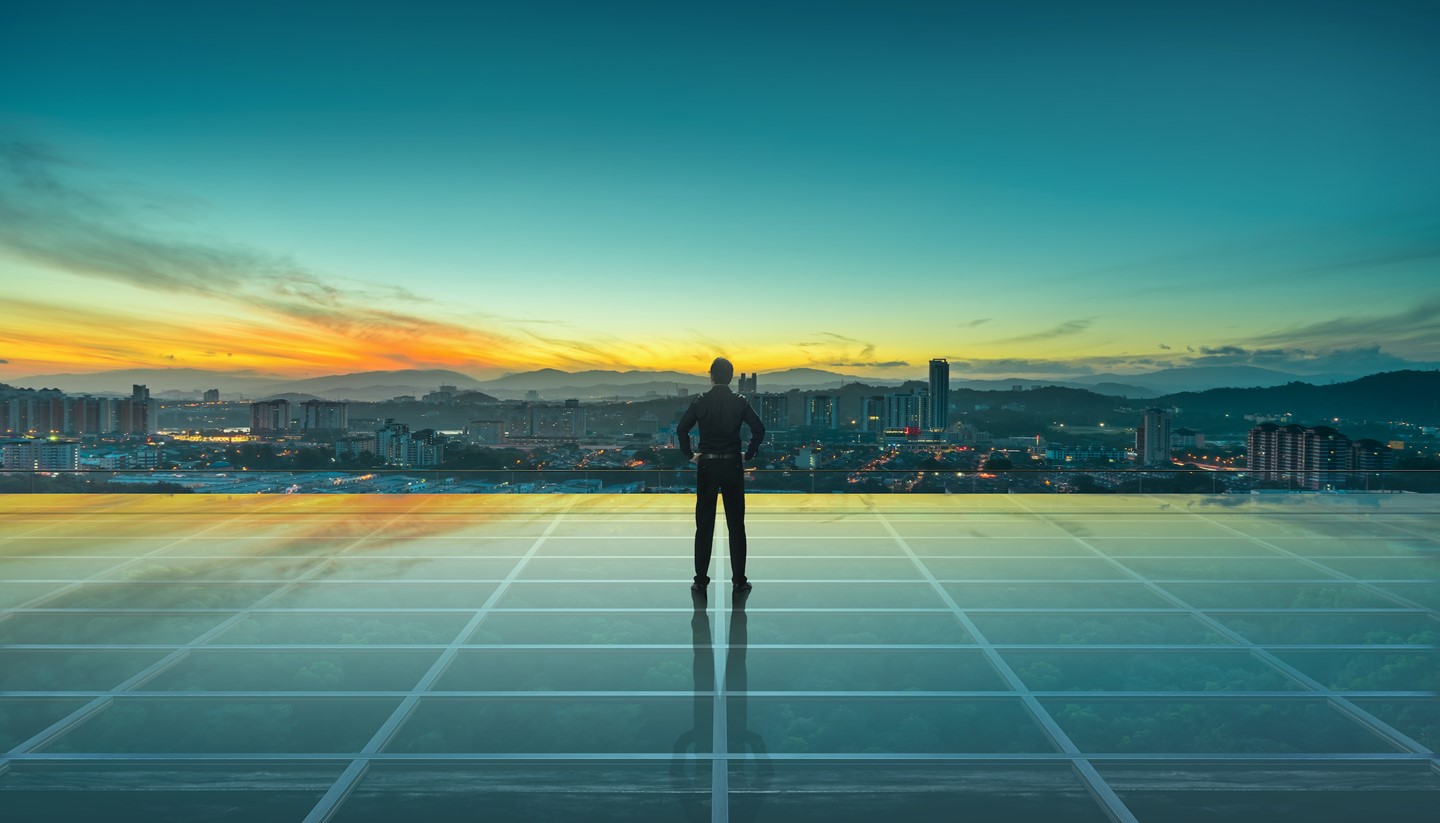 We are forward-looking. We constantly look ahead, providing valuable insights to help you attract and retain senior leaders with the vision and drive to help you transform your organization.
We are connected. Wherever you are, you are at the heart of our network, connected to experts on the ground in your markets and to a world of leaders who fit your enterprising culture.
We are agile. Focused on the unique needs of our clients, we work collaboratively, efficiently, and flexibly to provide change-ready leaders who prepare your business for what comes next.