Business & Commercial | Integrated Agriculture & Agronomy | Drive Sustainable Suppy Chain | Build Startegy & De-risking | Customer Facing
Overview:
India is one of the leading Agri producing countries in the world. With 2nd largest arable land resources, 20 Agri-Climaticregions (all 15 major climates of the world exist in India), the country also possesses 66 out of 60 soil types making it an incredibly fertile landscape. A steady  increase in the disposable income of the young population coupled with the intent to go natural, has resulted in a sharp increase in the demand for agro-based consumer products such as processed food, spices and nutraceuticals. The result is an increasingly involved partnership between corporates and the farmer community causing lucrative investment opportunity in segments such as agriculture food infrastructure and contract farming.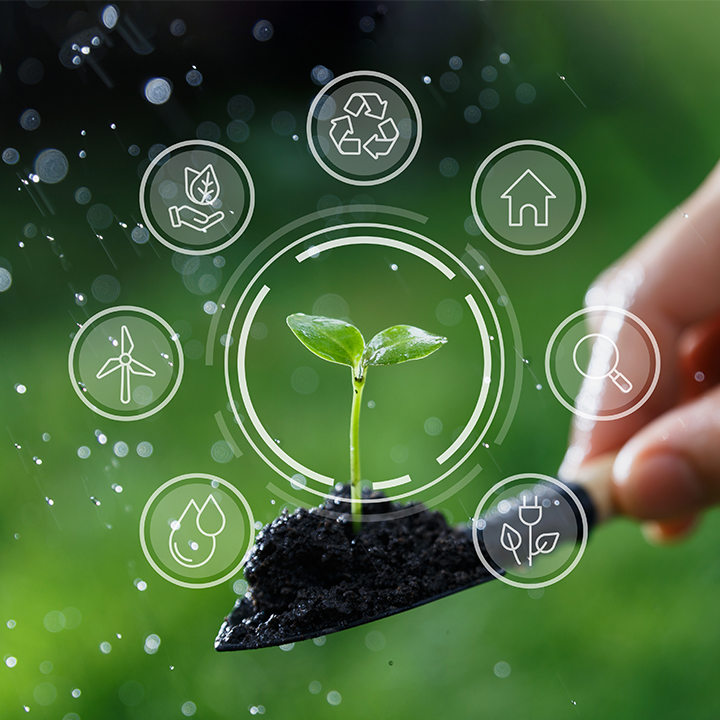 The changing dynamics
Transforming agri-operations from a traditional sector to a more scientific-oriented industry, requires professional talent across the entire leadership value chain. These talents need to bring together capabilities not only from different aspects of agronomy i.e. Seed Research, Cropping Strategies, Farm Mechanisation, Water Management, Crop Health Protection etc. but also deep business and commercial orientation to drive value creation. The infographics below demonstrate the changed landscape and revamped functional mapping in this space.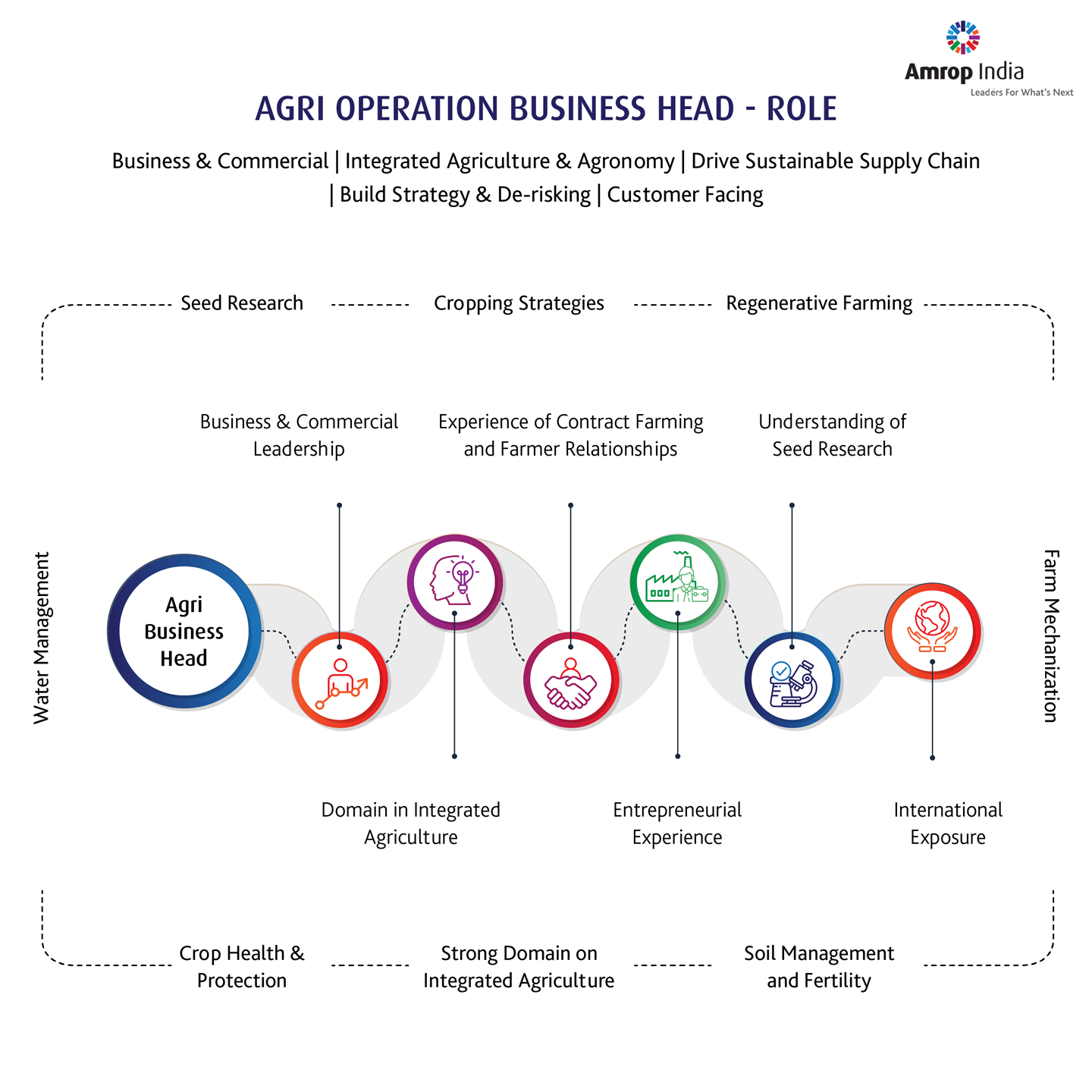 To enable comments sign up for a Disqus account and enter your Disqus shortname in the Articulate node settings.