Amrop in Brazil
Amrop Brazil is a client focused and agile Brazilian partnership.
Founded in 2014 by experienced Consultants that love what they do and invited to join Amrop's global Partnership in 2020.
With over 45 years joint experience in the local market, Amrop Brazil serves clients ranging from startups to listed companies.
With the combination of a strong local network of clients and candidates as well as daily collaboration with Amrop colleagues internally and in other countries we are positioned as a top notch firm in the Brazilian market and worldwide.
We work every day to earn our clients' respect as pathfinders for solving leadership needs in the real world. We believe in close teamwork with our clients and internally, utilizing our team members' different backgrounds and guided by Amrop values.
About Amrop Global
We are part of Amrop, one of the world's largest leadership and executive search consultancies, with offices in more than 50 countries and a global team of more than 500 professionals.
Over the past 45 years, we have built a reputation for our focus on quality, talent and agility. At the heart of our business is a deep connection with our clients. Our goal is simple - to help our clients shape sustainable success and be prepared for 'what's next'.
Our partnership is distinctive, created over many years by bringing together top local independent search firms across the world. Our strength lies in our collective expertise and track record, rooted in local responsibility and spanning a global network of senior consultants.
Leaders For What's Next
This is where it all starts - it defines our mindset, it's how we identify our approach, and the first thing we want candidates and clients to remember when they think of Amrop. 
We help our clients find and develop their 'Leaders for What's Next', adept at working locally or across borders, in markets around the world.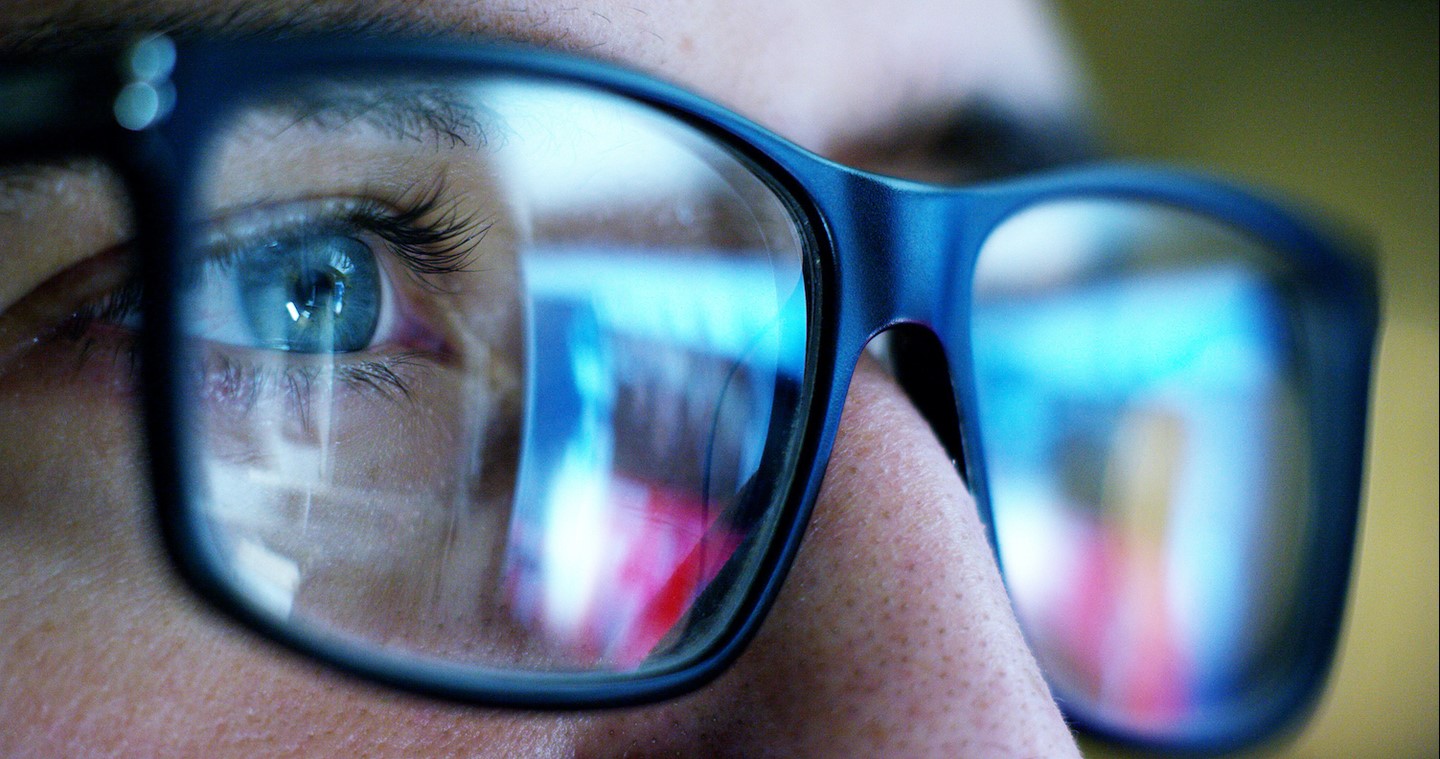 We are forward looking. We constantly look ahead, providing valuable insights to help you attract and retain senior leaders with the vision and drive to help you transform your organization.
We are connected. Wherever you are, you are at the heart of our network, connected to experts on the ground in your markets and to a world of leaders who fit your enterprising culture.
We are agile. Focused on the unique needs of our clients, we work collaboratively, efficiently and flexibly to provide change-ready leaders who prepare your business for what comes next.
Our Team
Meet the Amrop Brazil Team!