Inside the Wise Leader's Brain
Our series: 'Inside the Wise Leader's Brain' has taken a journey into the neuroscience of leadership, drawing on some of the latest findings. What makes us tick, what we have in common with AI machines, and what makes us different. How wise leaders use their brains differently, concluding with some practical ways to 'wise up our brains.' Here we present the full article.
As digitization and AI stream into almost every aspect of our professional and personal spaces, we could argue that it's too important to leave in the hands of specialists, says Job Voorhoeve, Leader of the Amrop Global Digital Practice. As executives, we all owe it to ourselves and our organizations to raise our digital literacy — to learn and understand.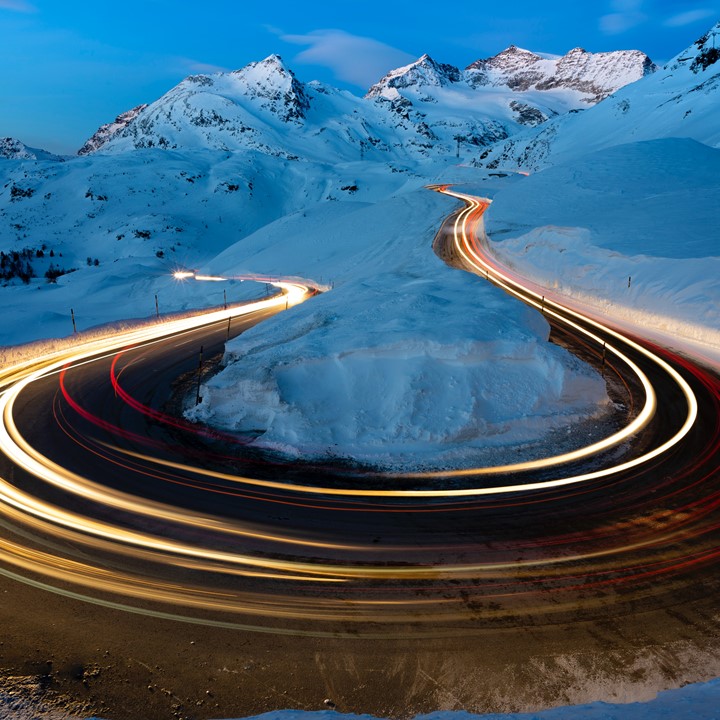 This article clearly demonstrates our potential to do that. Yes, AI machines can learn. But millions of years of evolution have ensured that the human brain is unmatched. Not only in its constant adaptation to new information, but in understanding the reasons why. And if we cultivate our neuroplasticity throughout our careers, we are never too senior to learn.
But some CIOs might disagree. They tell us that their role is all too often misunderstood, even by their boards. If we have an enormous potential to learn from each other, then it has yet to be fulfilled, it seems.
CIO's and their non-digital counterparts have a major opportunity to learn from each other. To share perspectives. And this has important implications for digital leaders. To foster a digital learning organization that supports the 'digital neuroplasticity' of the organizational brain, the CIO needs to master four domains1. Technical and strategic acumen, certainly. Digital organization-building, undeniably. But the fully actualized digital leader must also be able to foster a digital culture.
It is in this cultural dimension that organizational learning sits, in the CIO's ability to install a growth, rather than fixed, mindset (as proposed by Carol Dweck), to cultivate digital agility, nurture talent and foster collaboration. And to make wise decisions.
How can we model the wise digital leader?  We define a clear set of characteristics. S/he skillfully resolves ESG dilemmas (for example, 'health' and 'wealth'). S/he fosters ethical, responsible and sustainable digitization. S/he not only enlightens the organization and its performance, but also addresses the concerns of the wider business community, encouraging new heights of moral excellence.
Covid-19 has driven home the importance of four-dimensional digital leadership. It has catalyzed 'forced learning', pushing organizations to embrace virtual management strategies as never before. Yet the risks of this are only now emerging: the erosion of personal, live interaction, the water cooler encounters, the social dance so vital for wellbeing and innovation. How to balance virtual with physical? How to transform data into information? We are still learning.
If four-dimensional digital leadership is vital, it's elusive. Such leaders are in demand. Perhaps no single person in your organization embodies all four dimensions. One solution is to build carefully selected digital teams, giving a multi-dimensional interplay of brains.
For this, the best talent management strategists – indeed any executive with a hiring responsibility - place digital search, assessment and training at the center of the agenda. They engineer the learning bridge between the technical domain and the other organizational spaces into which it flows.