From Transaction to Transformation: 16 Trustbuilding Keys for Hiring Companies & Search Firms
Over the past 40 years, Amrop has witnessed considerable evolution in the executive search domain. From somewhat secretive beginnings, into a recognized professional practice. From 'black books' and card filing systems, fax and telex, to a digitized, virtual workplace.
For a relationship between a hiring company and an executive search firm to bring sustainable added value, trust is essential to secure the expectation that a promise will be delivered upon. What trust-building attitudes and actions should we cultivate? We examine the senior executive search path - from foundation, to offer.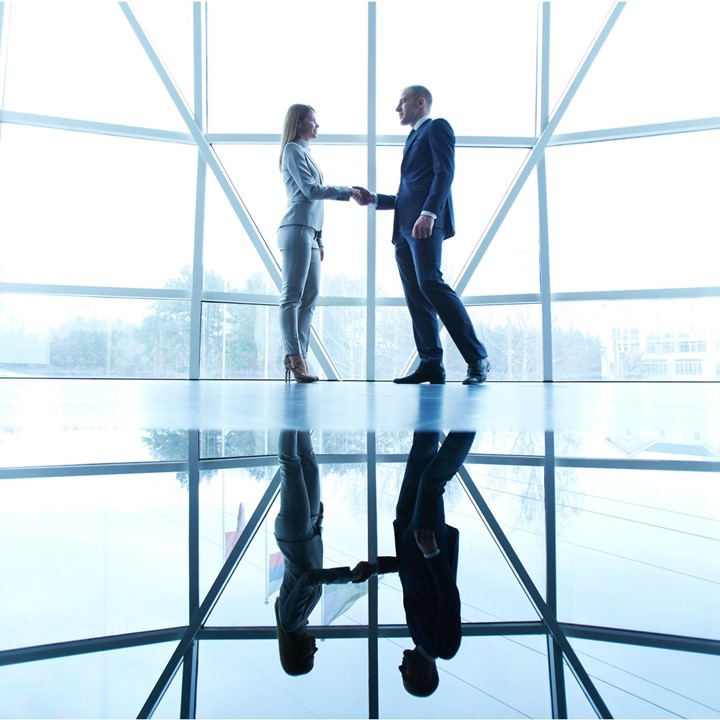 Executive search firms were seen (and many behaved) as transactional recruitment agencies, headhunters who took up arms to satisfy immediate appetites for a job search.
Modern executive search consultants have raised the bar. The best fully engage with clients and candidates as trusted advisors. They support not just a short-term job hunt, but a long-term career plan.
Particularly when it comes to interacting with hiring organizations, and far from operating in a silo, today's executive search practitioners deploy a management consulting approach, examining the full context of an organization's human capital needs before proposing a search strategy.
Today, we propose that the term headhunter is well and truly obsolete. It could even be said to represent the opposite of reality. The 'head' of a senior executive is only the beginning of the story. A holistic approach is essential to act sustainably – taking into account multiple dimensions of his or her motivations, track record, traits and abilities. 'Hunting' suggests predatory behavior – eat or be eaten. This contradicts the ethical practices upheld by today's most reputable firms.
It's not for nothing that today's senior recruitment consultants use the term 'executive search'. The day of the head hunter is past.
Download the full article for more on the 16 keys to move from transaction to transformation.