Joining Forces: What happens when the CEO and CHRO work hand-in-hand?
For a CEO, it is ever more critical to understand and build on the different perspectives that impact success: customers, competitors, partners, employees. As the pace of change quickens, one needs to act on this 'diversity of thought', moving swiftly and daring to make mistakes.
Yet being this curious, open and action-oriented, and risking mistakes (within reason) is counter to the wiring of many organizations. If the cultural change is challenging, one key is the CEO/CHRO partnership.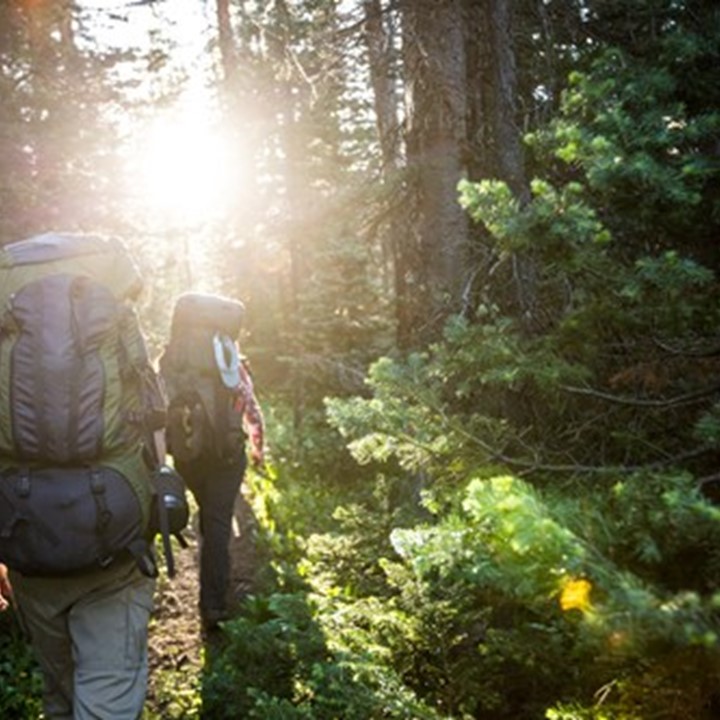 When Lars Met Jouko
With its origins in the 13th century, Stora Enso is one of the world's oldest companies. Ten years ago, the pulp and paper industry which comprised its core business was slipping into a structural downward curve, compounded by digitization.
The Supervisory Board, CEO Jouko Karvinen and Stora Enso's management team understood that the business had to be reinvented, and the evidence pointed towards the expanding renewable materials sector. Germinating ideas for transformation is what good leaders do. But making them happen requires exceptionally fruitful working relationships, dedicated people and not least courage.
Lars Häggström, a man Jouko Karvinen had never heard of before their first meeting, was to become his new CHRO. Together with the management team they forged a series of ideas for renewing the company – including deploying and developing the talent already inside the organization.
The Pathbuilder team was the result - a cohort of 16 people made up of a diverse cross section of youth and experience. Its task was to conduct open dialogues on how best to transform every aspect of the business and identify sustainability avenues.
Häggström and Karvinen convinced the Pathbuilders that no matter how junior they might be, nor how radical their ideas might seem, they had the support of management and the Board – as long as they remained bold enough to say exactly what they thought, even if that meant telling the CEO he was wrong.
Lars Häggström's 4 tips for CHRO success
You will never be a strong CHRO unless you have a very strong relationship with the CEO. And this means not being a servant, but a challenging partner who dares to tell the truth for the good of the company.
You need your contribution to be perceived as significant. If you can prove that what you are doing is contributing to the realization of your organization's full potential, you are on to something.
If 1 and 2 have been achieved, you must work to keep it that way with the same rigor and discipline as one would drive a huge business investment somewhere in the world. You need to continually foster your relationship with the CEO, balancing this relationship to that with other key stakeholders within the organization. And you need to ensure implementation, follow-up, track impact, and report it all back. 
Finally, do not allow yourself to be perceived by the executive team, and the organization around you, to be in the lap of the CEO. 
To enable comments sign up for a Disqus account and enter your Disqus shortname in the Articulate node settings.