Disconnected Data: The Case for Wisdom in Leadership Assessment
Leadership Assessment sits at the very heart of the talent management landscape. It is extensively (and enthusiastically) deployed by executive search firms and organizations. Yet it is in this domain that shortfalls in leadership talent strategy are most starkly reflected.
The need for 'wise' leadership in business has never been stronger. Today a more ethical, responsible and sustainable approach is in universal demand; not only by shareholders (for example, when it comes to meeting ESG criteria or SDGs), but by the wider stakeholder community. This 'holistic' approach is rapidly earning its place in the way leaders are expected to think, behave and make decisions.
In this article we'll argue that wise leadership needs better integration in the way in which these key executives are assessed - a high-stakes intervention in recruiting, development and career progression.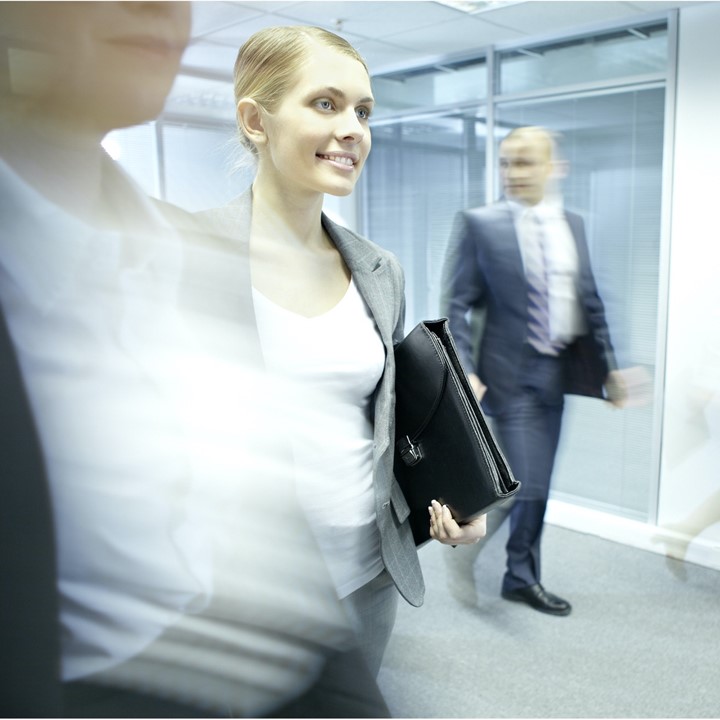 From Smart to Wise
Smart leaders become wise when they address the dilemmas of modern business in a holistic way. Not only do wise leaders create and capture vital economic value, they also build more diverse and legitimate organizations.
Ethical, responsible and sustainable thinking should underpin the whole talent life cycle. From hiring, to performance management, coaching and development and succession planning. And in the case of re- structuring, downsizing, mergers and acquisitions, in making tough decisions about the leader's future.
Leadership Assessment | The State of Play
Juliana John is co-leader of Amrop's Global Leadership Services Practice. She has served in HR leadership roles in multiple sectors and world regions. Her expertise lies in aligning an organization's strategy, structure, processes and culture and defining its leadership and people agenda. She has helped global organizations through large scale organizational transformations; restructuring, post-merger, and business model transformation. And she has developed an insight into what will, and will not, work.
A case in point:
"In one organization, assessment results lay unused on the shelf for several years," she recalls. "The data was later retrieved and used to make decisions about the participants' future in the organization. This is a prime example of 'unwise' practice in an intervention that has high stakes for the individual and the organization. It's important to understand that there is an unbalance of power between the two parties in an assessment setting in the sense that one party exposes much more of his personality than the other, and in the sense that there is usually more at stake for the candidate in terms of a position, promotion or participation in a leadership program.
Ethical, responsible and sustainable assessment practice demands clarity on the 'why' and 'how'. You need a highly- attuned human awareness throughout, discernment about where the output goes and the manner in which it is shared with stakeholders — in particular with the person assessed. Ultimately it's about respecting the individual and even showing gratitude, from start to finish. This means sharing the context with the individual at the outset. All too often, links are emailed to assessees without any form of context."
Igor Sulik co-leads Amrop's Global Leadership Services Practice with Juliana John. He has an extensive track record heading complex projects in leadership assessment and organization consulting and advising in board and corporate governance. He also leads international executive search assignments across a wide spectrum of board and C-level positions.
Igor sees the need for a fundamental shift in approach: "Wise leadership (and indeed wise talent management) are about taking a long-term view with an emphasis on ethics," he adds. "It's a matter of being mindful about what's happening in the wider environment. This may be difficult given today's turbulent business environment and the relentless pressure on rapid results. But that only makes wise decision-making even more essential."