Navigating Turbulence: Leadership Lessons From Travel & Tourism
A Catalyst for Economic Recovery and Growth
This is how the World Travel and Tourism Council describes the sector in its 12-point '100 Million Jobs Recovery Plan' — backed by the G20 with input from CEO's across the globe. Travel and tourism accounts for 330 million jobs (one in ten) globally and 10,3% of global GDP. Over the past five years, it has provided one in all four of all new jobs worldwide, in all sectors and industries. 54% of the sector's workforce are women and over 30%, youth.
The report goes on to estimate the staggering costs of Covid for the sector as global travel collapsed: losses by end 2020 of over 197 million jobs and $5,5 trillion worldwide. In June 2021 the International Civil Aviation Organization (ICAO) reported a loss of $1,3 trillion in international tourism receipts in 2020, making it the year worst on record with international arrivals dropping by 74%.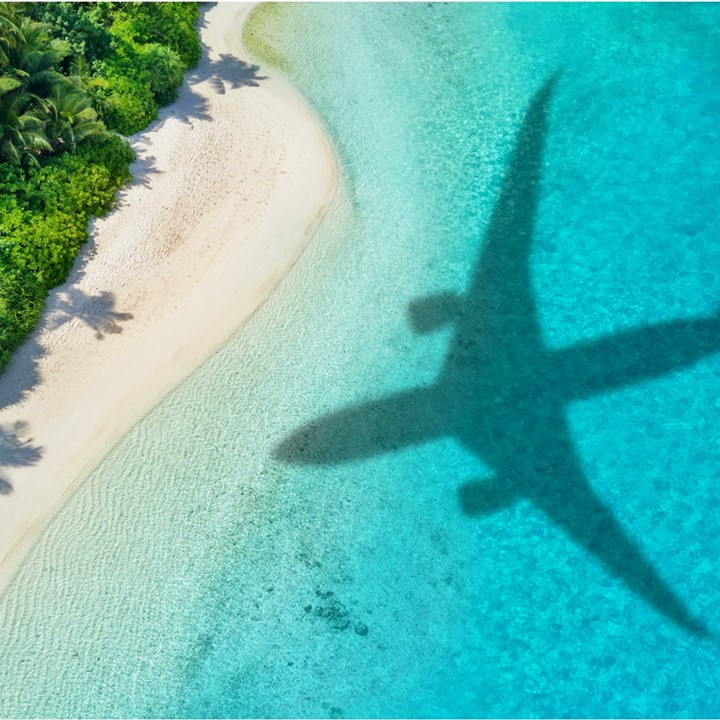 Help is at hand
The G20 platform was created after the previous financial crisis and played a major role in world recovery via international collaboration and coordination. The 12-point plan for travel and tourism emphasizes that central to not the sector's recovery, but very survival, will be enhanced international coordination to remove barriers and build traveler confidence. Collaboration between the public and private sector will be vital.
Private sector actions cover health and safety measures, innovative and digital technologies to streamline travel, with booking measures offering flexibility, promotions, affordability and value to incentivize domestic and international travel. Companies must cooperate with governments to promote open destinations. They need to adapt business models and collectively work in product and solution development (for example, incorporating Covid-19 cover in travel insurance).
Public level actions: G20 Tourism Ministers will collaborate across borders, working within governments and with businesses. CEOWorld warned that aviation in particular cannot trigger recovery if there are government level failures, and that governments will end up paying the bill if they don't step up: "If governments cannot open their borders, they will need to open their own funds to provide the financial assistance to keep airlines afloat." Echoing the experiences we cited earlier, the plan emphasizes "consistent and coordinated communication to travelers". Its architects also invite organizations to install upskilling and retraining programs — specifically the "essential digital skills to adjust to new normal and for a more inclusive, robust and resilient sector." Given the job losses suffered by the industry and the migration of talent, this will be particularly important.
Sustainability remains on the agenda. Practices should be reinforced, the report says, in partnership with local communities. Also with an eye on the future, the sector must continue to invest in crisis preparedness and resilience to future risks or shocks.
Leaders For What's Next
Your customer base is dissolving and your organization is at the mercy of geographically uneven and constantly-changing regulation. Your costs are accumulating fast and many of your partners and suppliers risk financial ruin. Meanwhile, your valued staff are defecting to safer sectors.
At the same time, you must reassure your shareholders that their investment is secure, whilst seeking new funds. You must reassure your customers that they can trust your brand, whilst rescheduling or canceling their bookings. Not to mention juggling the needs of your other key stakeholder groups: suppliers, employees, and strategic external partners.
What leader would choose to pilot a multinational in this sector, in these times? And indeed, what kind of mindset and core qualities does it take to do it?
If few sectors have had an easy voyage through the pandemic, tourism has been at the sharp end, even as green shoots of recovery emerge. What can we learn from its leaders? If diamonds form under pressure, what is being mined at the present time?
Read our report below to find out.