Purposeful Leadership: Leadership for the Sustainability Transition
How can companies benefit from the sustainability transition, even without knowing how to get there? How much support do CEOs need from their board to create change? What does this mean for how investors need to facilitate Purposeful Leadership?
The sustainability transition is becoming increasingly unavoidable. Beyond international and government efforts, it will take individuals but especially businesses to step up in order to ´move the needle´ on sustainability and ESG.
Amrop's offers a new perspective and leadership concept for Companies and CEOs in these times of global change and transformation towards sustainability.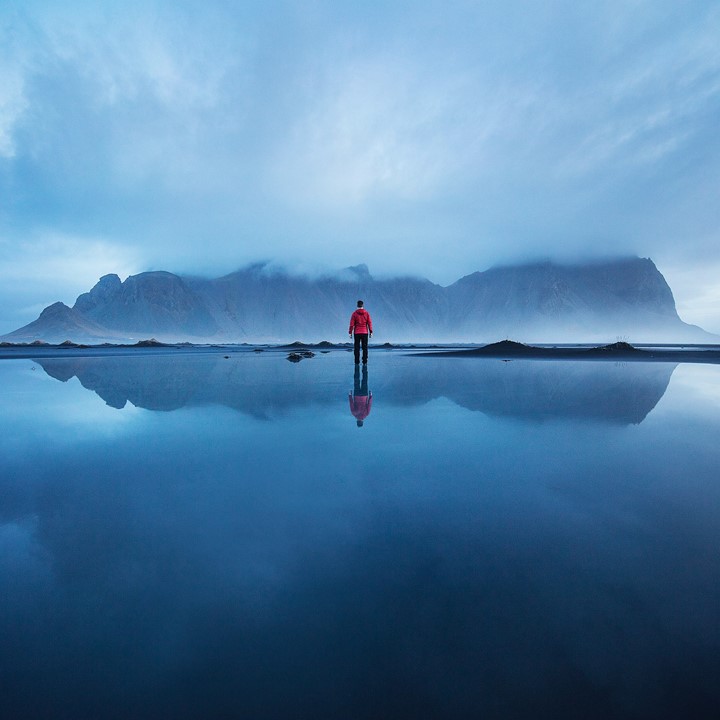 Moving the Needle
Driving the change will require authentic and Purposeful Leadership within companies, facilitated by investors, supervisory boards and the broader stakeholder community. Currently, there is a significant gap between the objectives of the sustainability transition, and the pathways on how to get there.
This gap needs to be filled by a new form of leadership which provides companies and executives with the relevant insights and effective tools to navigate these transformational times, and ultimately become financially stronger, more sustainable and successful, for a 'future-proof' business model fit for this fast-changing environment.
Our report highlights the three connected levels of leadership success: Individual Purpose, Business Purpose and Social & Environmental Purpose.
Read the full report to learn insights for supervisory board members and business executives on:
What CEOs, thought leaders, pioneers and experts see as the dilemmas and drivers of success

which competencies, skills and mindset a leader should have to lead to a successful and future-proof business

how leaders can bridge the gap between short-term profits and long-term value creation

how executives can use the concept of Purposeful Leadership to overcome the diverse and difficult challenges of today.