About Us
Amrop Denmark was established in 1993. The firm has a leading position in Denmark and is known as a trusted advisor within Executive Search, Leadership Advisory and Board Services.  
With 7 partners in the Danish office in Copenhagen, Amrop Denmark has a practice covering all business sectors including Financial Services, Industrial, Technology & Digital, Consumer & Retail, Life Sciences, Energy & Infrastructure, Transportation, Shipping & Logistics, and Professional Services. The firm also has a strong practice within Leadership Advisory with dedicated partners executing leadership services.  
Amrop is positioned at the highest level among global search companies represented in Denmark. Our service is characterized by trustworthy advisory, strong and stable results and best-in-class processes and documentation. 
Our clients are always served by teams of at least three professionals who combine a deep industry knowledge with contextual and quality-driven research. Our tasks are centered around Boards, CEOs and management teams in large or medium-sized companies.
Every engagement is based on: 
Long-term value for the client

Deep insight into the client's business

A personal and welcoming effort that ensures a good and pleasant experience for candidates

A strong commitment to diversity and inclusion 
Amrop Global
We are one of the world's largest leadership and executive search consultancies, with 66 offices in more than 54 countries and a global team of more than 500 professionals.  
Over the past 45 years, we have built a reputation for our focus on quality, talent, and agility. At the heart of our business is a deep connection with our clients. Our goal is simple - to help our clients shape sustainable success and be prepared for 'What's Next'.  
Our partnership is distinctive, created over many years by bringing together top local independent search firms across the world. Our strength lies in our collective expertise and track record, which is rooted in local forces that unite in a global network of senior consultants.
Leaders For What's Next
This is where it all starts - it defines our mindset, it's how we identify our approach, and the first thing we want candidates and clients to remember when they think of Amrop. 
We help our clients find and develop their 'Leaders for What's Next', adept at working across borders, in markets around the world.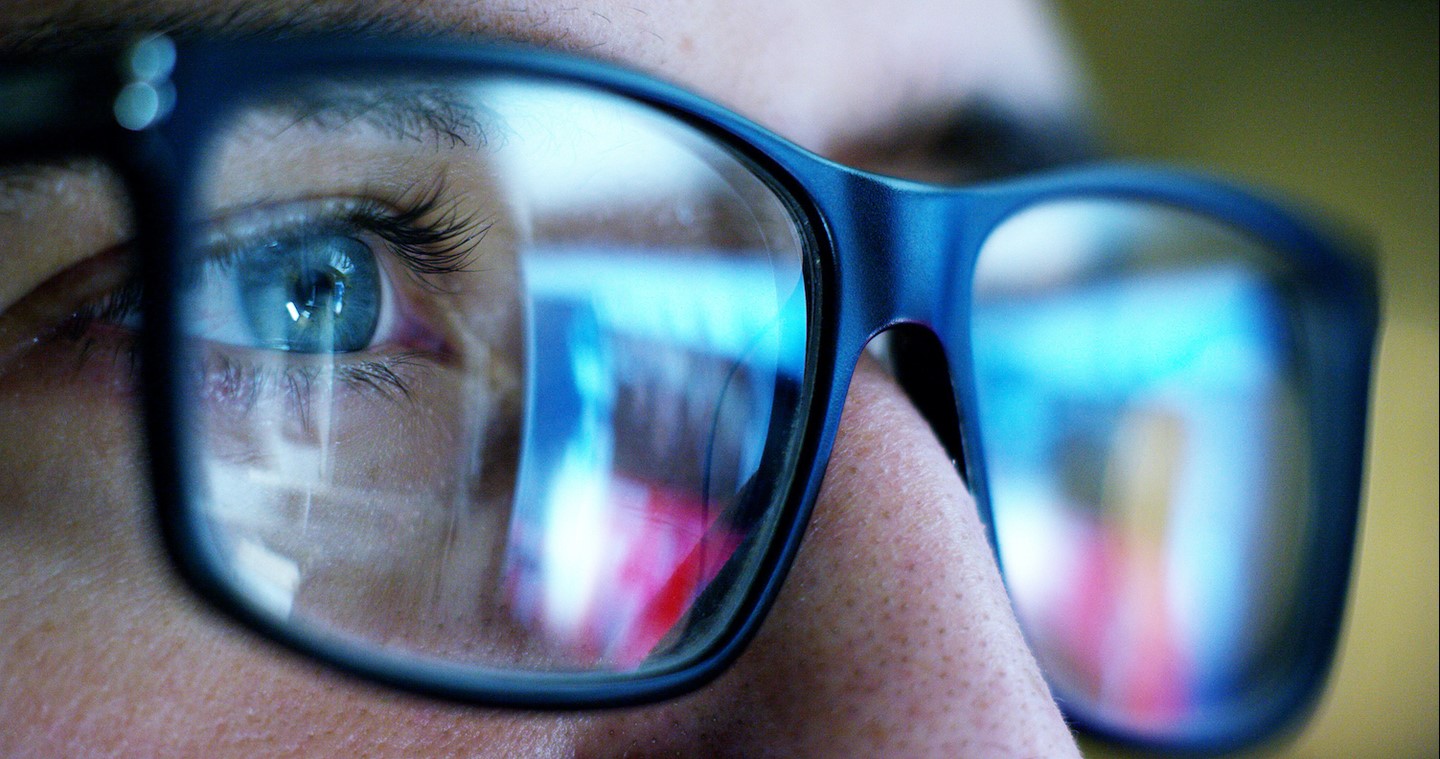 We are forward looking. We constantly look ahead, providing valuable insights to help you attract and retain senior leaders with the vision and drive to help you transform your organization.
We are connected. Wherever you are, you are at the heart of our network, connected to experts on the ground in your markets and to a world of leaders who fit your enterprising culture.
We are agile. Focused on the unique needs of our clients, we work collaboratively, efficiently and flexibly to provide change-ready leaders who prepare your business for what comes next.