Amrop in Slovakia
Amrop in Slovakia is for more than thirty years a leading professional services company in Executive Search, Board & Leadership Services. We fulfil our mission through services that help clients increase their business agility as well as agility of their leaders. We have built our business and reputation in local market as connected, flexible, collaborative, and quality-driven organization. We connect clients and candidates to a wealth of knowledge and expertise, and we can respond quickly and efficiently at their point of need.
The Slovak office of Amrop belongs to the global partnership whose mission is shaping sustainable success through inspiring leaders. With fully-fledged offices in more than 50 countries and with over 40 years of global experience, has a deep knowledge of global markets and can help find Leaders For What's Next – adept at working across borders, in markets around the world.
The firm approaches consulting projects using its own model of 3D Practices based on combination of sector knowledge, functional expertise and ownership specificities of the client organization that enables our consultants effectively address even most difficult challenges and problems of Boards, C-suite managers and highly skilled experts.
Through human capital solutions focused on talents and leaders working across different countries and various sectors Amrop in Slovakia helps clients develop their business and achieve their strategic goals.
Amrop Global & CEE
C-Suite Executive Search - Leaders For What's Next Amrop advises the world's most dynamic, agile organizations on identifying and positioning Leaders For What's Next - adept at working across borders, in markets around the world. Established in 1977, Amrop operates in Asia, EMEA and the Americas through 67 offices in 54 countries and is one of the largest global executive search partnerships.
Amrop's presence in Central and East Europe is striking example of what Context Driven Executive Search Methodology means.
Our structure and history of close cooperation enable us to tailor each search assignment at the partner, consultant and research level to the individual needs of the client. Designated key contact is always responsible for client's search assignment. We bundle regional and local resources and expertise; our client gains an insider's, in-depth knowledge of the target market and broader candidate focus.
In CEE, we've been present for 30 years in Austria, and for over 15 years in Czech Rep., Estonia, Greece, Hungary, Latvia, Poland, Slovakia, Turkey, Romania, Russia. We are a stable, core team of partners & consultants, serving 20 markets, keeping a close regional cooperation and running multi country projects.
Amrop Code of Professional Practice
In its actions towards Clients, Candidates and Colleagues, Amrop commits to a Code of Professional Practice in accordance with six Amrop Values and Standards of Excellence, for which the Amrop Board and Membership Committee are guarantors, and as set out below. This Code of Practice is integrated into the admittance, onboarding and practice of Amrop Offices, Partners and Staff.
Ethics: moral principles that govern conduct.
We conduct business in a way that is transparent, honest and trustworthy. 
Caring: displaying kindness and concern for others.
We show consideration and value for people as individuals.
Curiosity: a strong desire to know or learn.
We are forward looking and exercise an 'explorer' mentality in our quest for knowledge.
Agility: the ability to adapt quickly and easily.
We work collaboratively, efficiently and flexibly to meet the needs of internal and external stakeholders.
Excellence: the quality of being outstanding or extremely good.
We pay keen attention to processes and outcomes.
Inclusion: the action of including or being included within a group or structure.
We nourish 'diversity of demographics and of thought'.
Underlying Principle
Underpinning Amrop's Code of Professional Practice, we strive at all times to act in accordance with Amrop's global Mission:

Shaping sustainable success through inspiring leaders
Leaders For What's Next
This is where it all starts - it defines our mindset, it's how we identify our approach, and the first thing we want candidates and clients to remember when they think of Amrop. 
We help our clients find and develop their 'Leaders for What's Next', adept at working across borders, in markets around the world.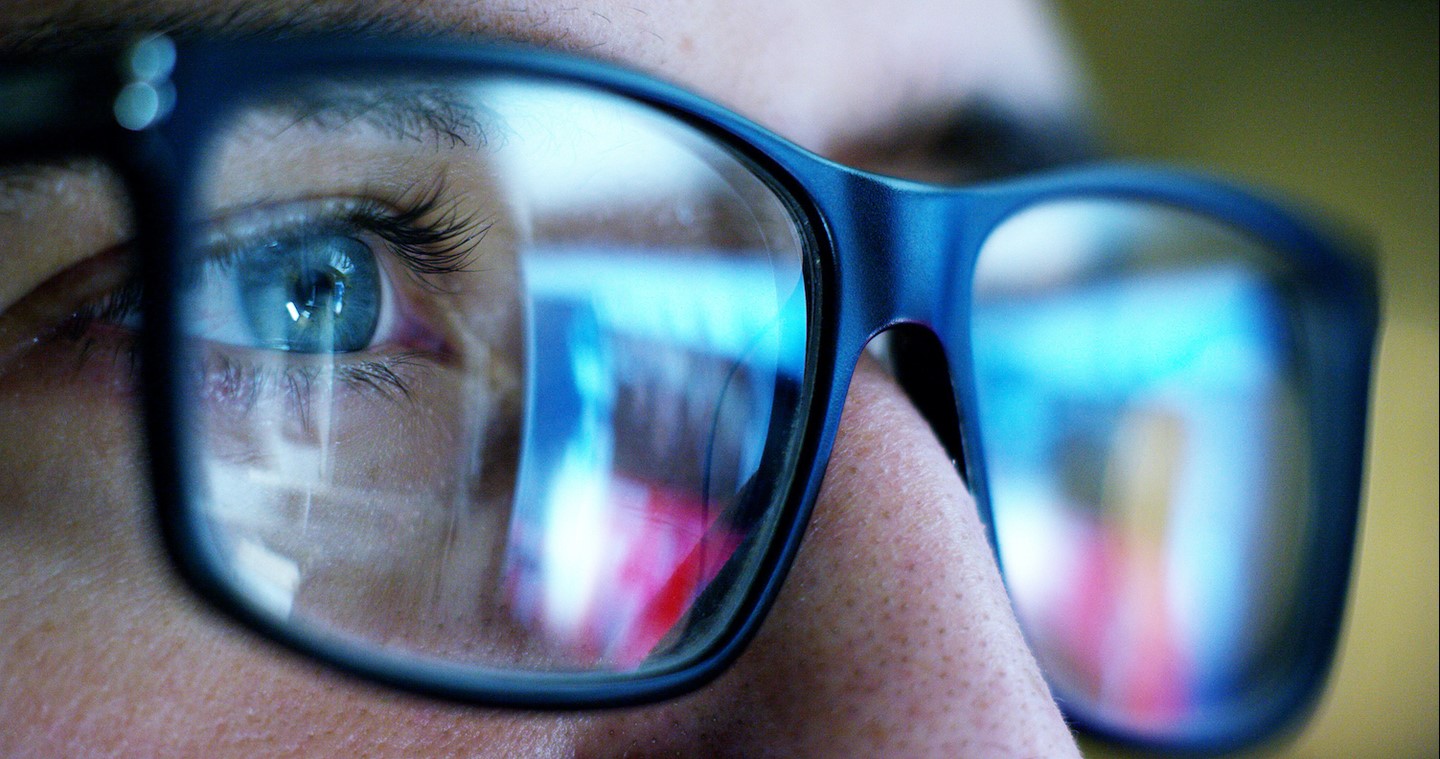 We are forward looking. We constantly look ahead, providing valuable insights to help you attract and retain senior leaders with the vision and drive to help you transform your organization.
We are connected. Wherever you are, you are at the heart of our network, connected to experts on the ground in your markets and to a world of leaders who fit your enterprising culture.
We are agile. Focused on the unique needs of our clients, we work collaboratively, efficiently and flexibly to provide change-ready leaders who prepare your business for what comes next.