Destination Boardroom 3: Seeking and Finding the Leaders For What's Next
In Chapter 3 of our series exploring the journey to the boardroom, we map out the executive search world. How is the profession evolving, and what still needs to improve? Why is the journey to the boardroom a spartan marathon, and the talent pool so restricted?
Many decision-makers in the private and public sector see executive search as a 'necessary evil', says industry veteran Eelco van Eijck. A tour of investors and business schools, executive and supervisory board directors, throws up some unflattering descriptions. One of these: 'an opaque sector' is probably linked to the industry's discretionary duty. Others signal a clear need for improvement: 'pumping the same names around', 'emphasis on reputation, not merit', 'lack of quality' and 'low innovation'.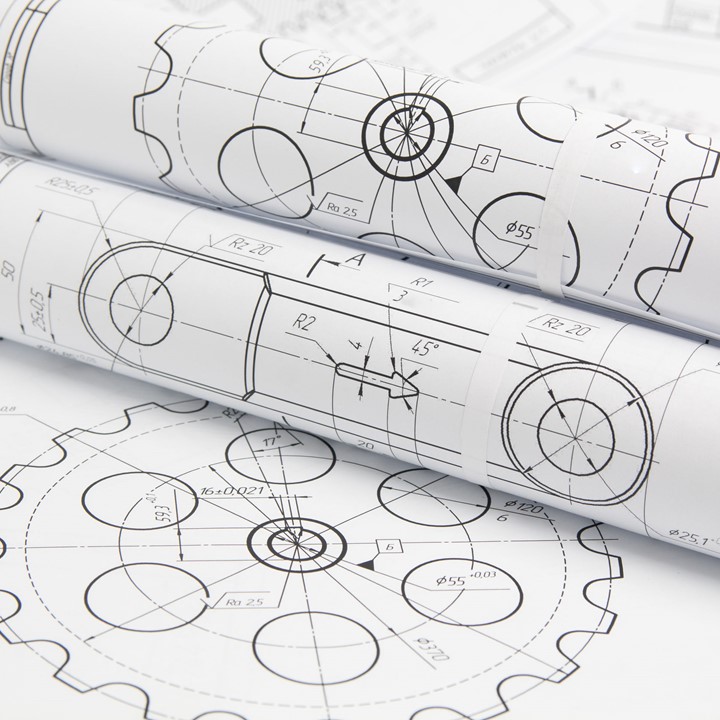 The battle to professionalize is underway
1 - It's time to raise the game
There are clear avenues ahead for executive talent hiring. One is to say a final farewell to the 'old boys' network'. Another is for Board members and executive search consultants to more actively represent different stakeholder groups. Furthermore, top hires must create the sustainable value now prescribed by many corporate governance codes. However, running an executive search firm is no easy task. There are several common pitfalls (see point 3) and despite the AESC Code of Professional Practice, the sector lacks the disciplinary procedures governing lawyers and accountants. This makes it even more important for search firms to exercise care and prove their value. The best expose their consultants and researchers to ongoing professional development, continuously innovating their processes. This rigor will raise the likelihood of clients listening to their counsel, and a productive partnership.
2 - Mismatches are costly and risk management essential
Beyond the (significant) psychological damage it causes to the individual in the firing line, a failed hire can have serious monetary implications. These can soar to as much as ten times the annual salary of a heavyweight executive, according to the Harvard Business School, (to cite just one source). A hiring organization should apply the same discernment to selecting a headhunter as it would to choosing a lawyer. On their side, headhunters must immediately signal problems during a hiring process. An optimum outcome requires structure, pragmatism, intuition and agility. Moreover the search process blends the standards and values of three parties: client, headhunter and candidate.
3 - There are 6 clear areas for improvement
Executive search firms must beware of the following pitfalls:
Clumsy communication
Failure to honor agreements
Conflicts of interest
Taking the wrong attitude
Violating confidentiality
Declaring too much
Providing no aftercare.
4 - Reaching the boardroom is a Spartan Marathon
It is possible to estimate the number of new high boardroom potentials that step into a given market every year using the following (conservative) reasoning: the total number of graduates (Education courses excluded) leaving tertiary education fans out across ten industry sectors. Around 10% of graduates show management potential after ten years' experience. Of these, around 20% display boardroom potential after a further ten years. In the full article you can find the figures for twelve European countries.
5 - There may well be blind spots on both sides of the hiring equation
Those responsible for hiring senior talent, (often board members), are dealing with the shift towards a modern information economy. In addition to sharp and strict supervision, they need an eye for psychological phenomena (administrative behavior). Dutch Business Consultant and corporate governance author Hans Strikwerda warns of several mechanisms that can undermine company interests: change blindness, search heuristics, dominant logic and belief conservatism. Executive search consultants, equally, have a duty to exercise extreme care in this respect.
6 - The old boy's network is still a feature of some boardrooms
Board members regularly put forward acquaintances for leadership positions — even during advanced search processes by the professional executive search agency that they appointed. Van Eijck addresses the problem with objective scorecards. He makes his candidate shortlist transparent based on ten selection criteria drawn up in consultation with the client. At a glance, it becomes clear which of the three remaining candidates best qualifies. Still, peer pressure in companies shouldn't be underestimated. Only a good headhunter can turn things round on the basis of concrete evidence, exercising discretion and diplomacy at all times.
7 - The executive search sector is coming of age
The signs of professionalization are unmistakable. The era when candidates called headhunters from a phone booth and hotel lobbies served as meeting places is over. The old boys' network hasn't vanished, but it's losing strength. Simply calling up friends from business schools is no longer enough. Small offices have become part of global firms; the approach in executive search has become more business-like, the work more specialized. Clients work with sector specialists with international business experience. Some partners, including our author Eelco Van Eijck, regularly guest lecture at universities. Other tools still have their value, too: Annual reports, journals and websites regularly signal important vacancies. The internet, and to a lesser extent social media, offer vast amounts of business information. And the phone remains a prime communication tool, preferably in combination with a pre-SMS or WhatsApp, because discretion in this profession remains a pre-requisite. Still, there is a long way to go.
Main messages
Complacency must give way to transparency and measurable results
A more active role of headhunters requires considerable character, dedication and quality
Stricter enforcement of directives leads to stricter professional standards
Headhunters need to respond better to change in the management and governance of companies
The executive search sector has already changed, but further professionalisation is needed.