Partner Perspectives: Competence Profiles Versus People
What causes digitization in the consulting market, why new data protection creates parallel worlds, and why Amrop Jenewein Managing Partner Günther Tengel believes in a human renaissance in the age of the bot.
Interview by KARIN BAUER, der Standard, Austria, January 27/28, 2018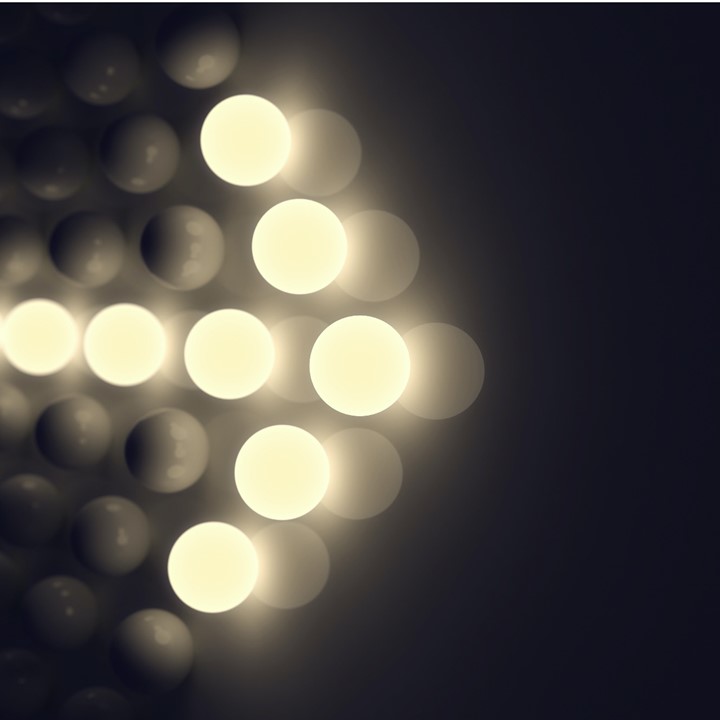 With Günther Tengel, Managing Partner of Amrop Jenewein in Austria
STANDARD: What is digitization changing, in the consulting business in particular?
Tengel: I see two opposing, parallel worlds emerging. The upcoming data protection regulation shows this vividly: on the one hand, data protection in all areas of personal data: that's going to change the industry considerably. On the other hand, we have the same people uploading their data on all conceivable networks, the smartphone data is already out there. There will be a clash.
STANDARD: So actually, a good prospect for the high-end segment…
Tengel: Basically, yes. The beginning of the value chain -  candidate sourcing - is increasingly digitized. That means hardly any entry barriers and low costs for CV traders, the "cowboys" among consultants. At the top of the value chain there will be consultants who are able to recognize trends, have market information in hand, and are able to recognize the fit between customers and candidates - who can deliver completely different content and commitments on performance. And yes, the consulting market will be redistributed.
STANDARD: So what expertise exactly - apart from established practice groups - will make a difference in this market with industry know-how?
Tengel: 60 percent of people at the first management level aren't on Xing or similar platforms. It's ever more likely that there will be a clear counter-movement. It will result in competence profiles versus people.
STANDARD: To be involved as a consultant instead of just being able to fill the seat, third parties are needed: clients, owners, supervisory board members…
Tengel: Yes. Increasingly, this is about recognizing the different life concepts and priorities of the respective candidates. These needs are changing more than most companies want to recognize. Matching expectations is beocming increasingly difficult. Project teams will influence success more than lone fighters - and they are much more difficult to lead. In this transformation, onboarding is becoming the criterion for success.
STANDARD: This brings us back to digitization: bot systems are becoming state-of-the-art in recruiting. What makes you so confident that this also leading to a kind of "renaissance" of the human being?
Tengel: To me, it is obvious: every movement generates a counter-movement.
STANDARD: Presumably it's a question of faith ...
Tengel: Yes, exactly! The digital nerds will certainly see it differently. We don't know where digitization will take us. For me, it's clear: the more matching systems, bot solutions, and applicant tracking systems there are, the more we will realize what's missing: culture, values, attitudes.
In all our discussions with top decision-makers, we can take on our responsibility - to set up a "Renaissance of humanity" despite all the digitization.