Pharma India 2030: Trends and Talent
India's pharmaceutical industry is at a crossroads. Over the last few years, growth rate in Rupee terms has decelerated to mid-single digits. The rate of introduction of new products has also slowed. If volume growth is also slowing slightly, it continues to be reasonably robust. India's pharma leaders are highly aware they'll need to proactively respond to remain competitive.
Conventional go-to-market (GTM) models are being disrupted and the mode of interfacing with customers is changing dramatically, driven by market shifts and tech trends. For pharma players, greater adaptability and flexibility will be the key to success in this dynamic environment.
Remaining competitive will mean re-evaluating business models — product offerings, channel mix and engagement with patients. However, the industry talent pool has not evolved in line with the changing industry dynamics and disruption, leading to a mismatch between talent availability and capability requirements. What can we do to address this?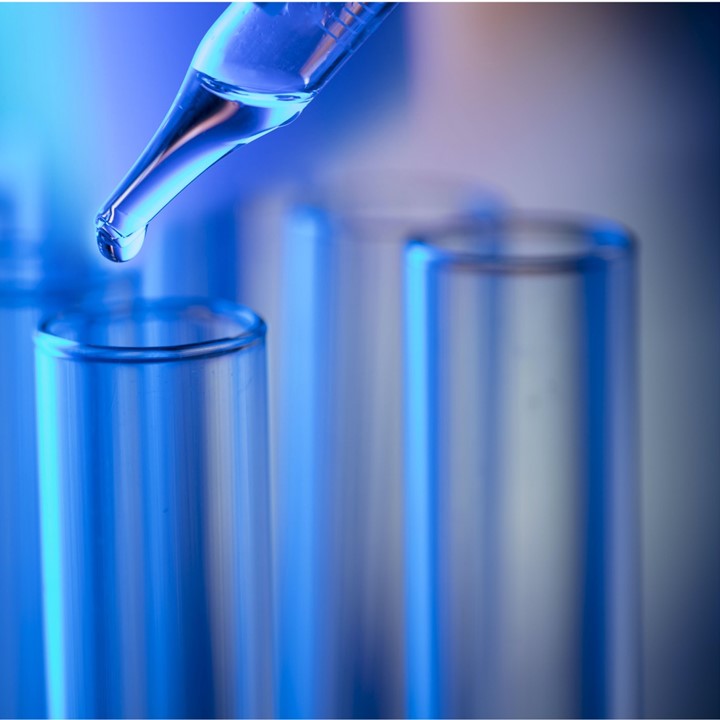 Views from the round table
To unpack the views of industry and senior HR leaders, Amrop India organized a Focus Group Meeting to discuss key trends in the Pharma industry and their implications on talent capability and the needs of hiring organizations. This paper captures key inputs from the round table discussion.
Key Trends in the Pharma Industry
1 - Changing Government and Regulatory Landscape
As healthcare becomes an important policy agenda item, working effectively with the government will shape the future of the sector. Tightening of policy and faster regulatory approvals are increasing competition, requiring companies to be right 'first time'. With increased vigilance from regulators, a focus on quality assurance and control has become even more critical.
2 - Shifting Industry Dynamics
The industry is witnessing a series of changes: a shift from "Make in India" to "Develop in India", increased globalization, rural markets gaining attention, a focus on value addition versus pricing, and change from a competitive to collaborative mind-set with the merging of sectors, especially Medical Devices, Pharmaceuticals and Disposables.
3 - Emergence of New GTM Models
Pharma organizations are evolving along the lines of FMCG/Consumer players: managing multiple channels and consumers is becoming increasingly critical. The rising role of pharmacists vs. physicians, and patient empowerment are drivers.
4 - Digital - Backbone of Transformation
Digitization will be instrumental in reshaping the sector and integrating the ecosystem. To remain competitive, companies need to demonstrate agility in responding to the changing relationship dynamics triggered by new digital players, and invest in data and analytics capabilities.
Talent & Capabilities
5 - Evolution of Existing Skills & Capabilities
Skills and capabilities in existing functions need to be upgraded to respond to market shifts. Cost leadership will be a core competence in focus across functions. Next level skills need to be built into key account management, sales and relationship building, quality assurance and control, etc.
6 - Adapting to New Emerging Skills
To remain competitive and relevant in the changing environment, organizations must realign their workforce to new growth models and emerging skills especially in the areas of digital and advanced analytics, and market access.
7 - Developing a Talent Pipeline for the Future
Companies will need to focus on importing talent from outside the industry across levels, setting them up for success. Investment in brand building and the Employee Value Proposition will be important to improve the industry's attractiveness and attract and retain talent from other sectors.
8 - Investment in Training and Capacity Building
The ongoing market disruption has fuelled demand for new skillsets and changed expectations from the workforce. A focus on reskilling existing employees through Learning and Development initiatives geared towards future skill requirements will be essential.