SaaS: New Value, New Leadership
We invited Mika Suortti, Managing Partner, and Sampo Syväoja, Partner at Amrop Finland, and both members of our Global Digital practice, to share their insights on the changes in the SaaS industry, the types of new roles evolving and the expectations on the new type of CEOs the industry requires. Here's what they said: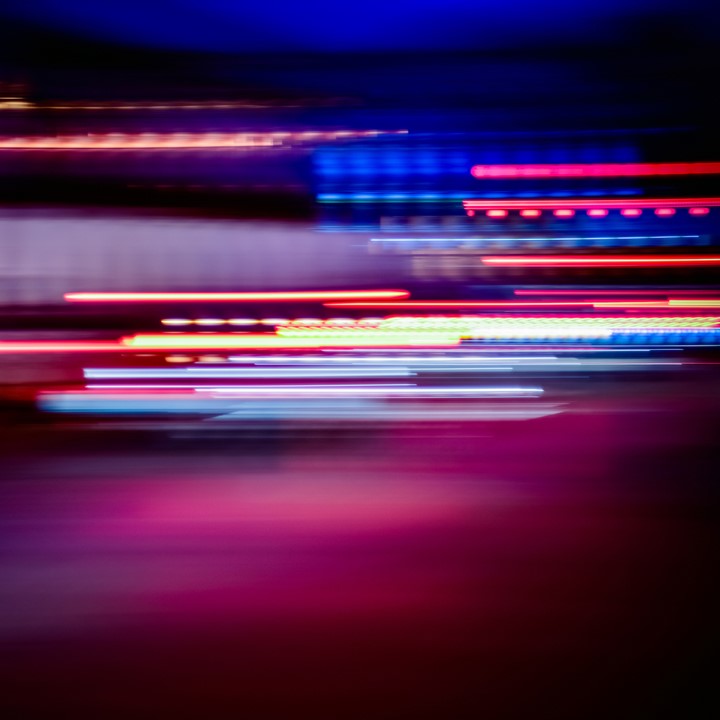 New roles and focus on customer success
Software as a Service (SaaS) is much more than just a different way of providing software – it's a complete business model, which changes the way a software company operates. Also, with business scalability and focus on recurring revenue, SaaS has brought new valuation criteria and subsequently a hot exit market for fast-growing SaaS companies. This, in turn, requires a new type of leadership.
As service is delivered directly to end customers, SaaS companies are becoming even more product focused. They've, of course, offered software products in the past too, but a significant part of their business was dedicated to consulting and integration work, looking at processes, doing the tailoring and helping their clients to take software into use. Both pure SaaS companies and ones with a longer history are now tighter with productising their software, to be bought easily and sold efficiently as a service. Focus has shifted towards customer success and has created new roles, such as chief revenue officers, chief growth officers and customer success managers – as well as partnership directors.
Growing the business
As the barriers to global markets have been lowered and large sales teams are no longer required, successful SaaS companies have managed to keep their operating costs low and have enjoyed even hyper-growth and high profitability. Just alone in Finland, new SaaS companies have grown from €5-10M in revenue to even €100-200M, helped by growth financing. A good example is RELEX Solutions, a market-leading supply chain & retail planning solution provider which raised €500M funding earlier this year.
Not surprisingly, such market opportunities are very lucrative and SaaS companies in almost any imaginable software area are appearing across the globe. This has created high demand for leaders who have experience from the SaaS business model and scaling a company into successful growth and exits, ideally on a global scale.
Partnerships
The shift towards product-focus requires new go-to-market strategies. As many SaaS companies do not want to build their own consulting teams, they need partners who will take care of consulting, integration, deployment and training. Large corporate clients typically use large, globally operating system integrators, but getting on their radar may be difficult for a smaller SaaS company. At the same time, new, often specialised SaaS implementation players have also evolved. An example is Fluido, a European Salesforce consulting partner with over 400 experts and roots in Finland. Such developments allow SaaS companies to focus on product – but again require new leadership skills – for building and leading the relationships with their partners, or their other go-to-market channels.
A question SaaS company leadership teams have had to answer is: how do we ensure that there is scalability in the market without having to invest in people, how do we create these successful partnerships? One answer of course is to get into a Gartner Magic Quadrant, so that they're visible and able to attract interest from potential integrators. Come up with a great idea, get some initial clients, scale your software development and delivery capabilities, raise end-client and partner interest, secure sufficient financing, ensuring you attract and retain talented people – and keep the who package together with good, experienced leadership – these are some of the battles SaaS companies must win.
A new type of CEO and other leadership
The need to scale, to grow a company from 10 million to 200 million euros, for example, has created the need for a new kind of CEO, who has the 4-6 year experience of private equity backed SaaS company growth cycle, possibly with a successful exit. These are the skills and experience private equity investors are looking for, and the people with the right track record are not easy to find. In addition to CEO's this applies to all the core roles described earlier, as well as for CFOs, HR leaders – and of course CTOs and heads of SW development. In Finland, for example, the talent market for such experience in the SaaS area is hot. Luckily, with Amrop's global digital practice we can broaden the candidate pools for such talent in the Nordics, elsewhere in Europe and globally.
Amrop has globally a strong Digital Practice Group with extensive experience undertaking global searches working cross-functionally and on Board and C-level appointments. To find out more please contact Mika Suortti, Sampo Syväoja, or the Amrop Digital Practice members in your country!
To enable comments sign up for a Disqus account and enter your Disqus shortname in the Articulate node settings.