The Amrop Digital Interviews: Benoit Lison, Belgium
With our deep technology and digital knowledge, Amrop's Digital Practice Team has established a robust sector focus & approach. Practice members form powerful sub-groups based on their in-depth expertise in various digital sub-sectors. 
We invited Benoit Lison, Managing Partner at Amrop Belgium and a member of the Telecom sub-group, to share his insights on the challenges which telecom companies must navigate in the face of digital disruption, as the core - voice and messaging business - is eroded. He laid out potential paths these organizations must choose to not only survive but thrive and be competitive in an environment where right leadership is more crucial than ever.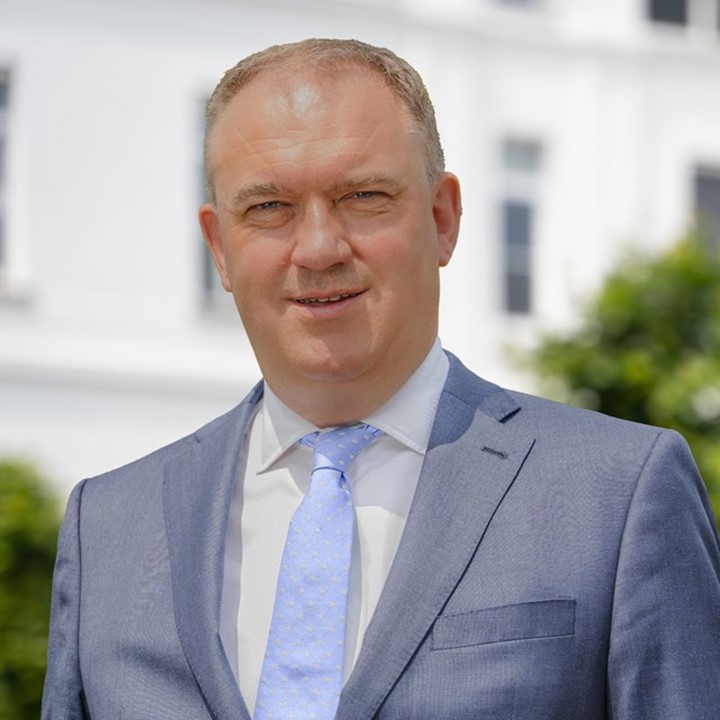 "The telecom sector is an evolving sector which, after the relative maturity phase of recent years, needs to return to an innovation phase in order to meet the needs of the different market segments. Today we live in a world where we need to communicate globally 24 hours a day, making telecom operators a key player in the global economy. However, they face a number of fundamental challenges, such as:
- Being able to work out the right communication solutions in line with the specific needs of the various market segments. Operators will have to position themselves just like retailers in the high end of the market where, by offering the right product and service portfolio, a premium pricing strategy will be adopted. The alternative will be the discounters that offer a standard product portfolio at low price levels. A position in the middle segment will remain difficult to achieve.
- Through Covid, over the past two years we have experienced an increased level of digitization both within the B2B and B2C markets with a further breakthrough of cloud and VOIP solutions that have more and more replaced traditional communication tools. Operators will have to work out solutions that allow managing huge volumes of data in a secure and flexible way. Telecommunication companies must today organize their business structure and strategy based on the cloud requirements, in terms of architecture, operations and networks.
- In addition, there is a complex duality that will lead to a redrawing and probably a concentration in the telecom landscape: huge investments versus decreasing margins. The development of new, secure and scalable products and services costs a lot of money, coupled with massive investments in the network infrastructure and the evolution globally to 5G. The investments today are becoming too large to be borne by each individual operator. This situation will probably lead to the emergence of hybrid operators with partly their own networks and partly relying on infrastructure provided by dedicated network infrastructure companies. The traditional operators will likely become more "front office" companies with a focus on commercializing the right solutions within their specific market segments. Communication tools based on the Internet have dramatically reduced the traditional profits of telecom operators. They will only survive if they bring the right level of added value in terms of security, service configuration, customer service and client convenience. The use of AI will become crucial to analyze customer data, create predictive analytics and build proactive customer policies.
- Next to the traditional market segmentation (B2B and B2C), there is also the world of IoT - a network of connected devices that communicate with each other and can be monitored and controlled remotely. One of the major application domains is smart cities. Smart cities want to make daily life easier by automating our daily functioning. This, however, again requires the ability to manage huge volumes of data in a flexible and secure way.
The above will probably result in a more integrated way of working between telecom operators, internet providers and network infrastructure companies. Recent evolutions show that only the companies run by leaders with an agile attitude will be able to survive in the long run."
To find out more, contact Benoit Lison or the Amrop's Digital Practice members in your country!