The Amrop Digital Interviews: Paulo Aziz Nader, Brazil
With our deep technology and digital knowledge, Amrop's Digital Practice Team has established a robust sector focus & approach. Practice members form powerful sub-groups based on their in-depth expertise in various digital sub-sectors. 
We invited Paulo Aziz Nader, Partner at Amrop INNITI and a member of Fintech sub-group, to share his insights on the challenges which the Fintech industry is facing in Brazil and the type of leadership that organizations in it require in order to survive and thrive.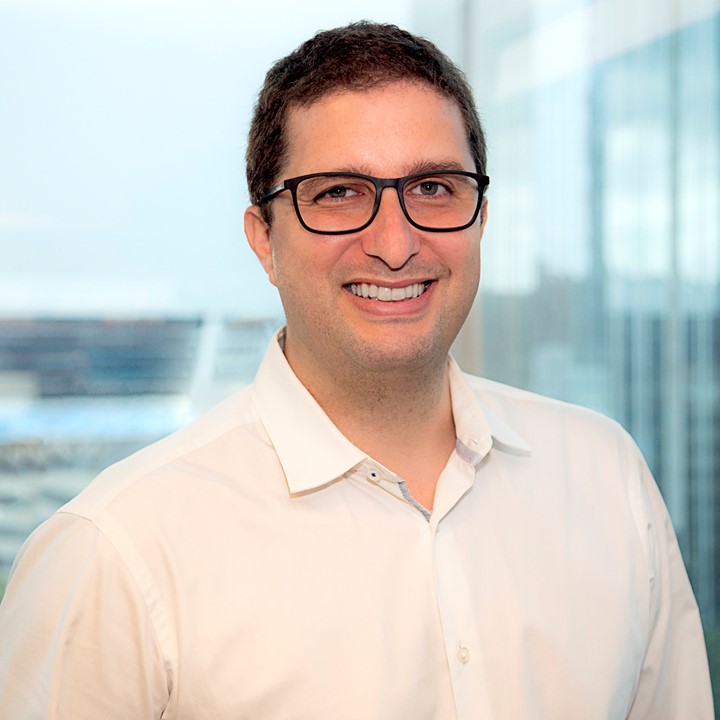 "Over the last 10+ years Brazil has lived through a boom in the Fintech industry. Before that, more than 40% of the immense country's adult population didn't even have a bank account. This was changed by the rise of digital banking, led by what is today the largest Brazilian digital bank, which launched its operation about 10 years ago, rapidly disrupted the status quo, and made online banking highly accessible to the population. 
The massive impact on the Brazilian economy, with the rise of the new banked population, also started a revolution in Fintech – within the whole banking and financial ecosystem. A lot of new companies appeared, which serviced both B2C and B2B sectors, dealing with banking as a service, credits, payments and offering digital and more accessible solutions to small businesses.
The growth of the sector lasted until about last year, when the global crisis impacted the situation to an extent, where many of the so far highly successful Fintechs companies started facing a more difficult situation. Their business models, which were largely cash-burn, had been backed by venture capital and private equity money. That model became unsustainable when the liquidity shortage became a new reality. Companies accustomed with three-digit growth, especially in their headcount, had to hunker down.
Amrop INNITI has been with these companies through the different stages in their development. First, they required leaders who could grow the company double or even triple digits per year and keep up the pace – it was all about the execution and expansion.
Throughout the following stage structural development was crucial – they required executives who could lead the growth but, at the same time, structure the organization's next steps and lead it towards a more mature stage. At this stage lots of executives were brought in from more mature companies, and they were able to successfully transition to these scale-ups (between blood, sweat and tears, obviously – as some would say).
Now, in the period of crisis, however, the companies are retaining and hiring adaptive and empathetic leaders. The organizations are still facing an extremely competitive environment, but now they also need to be cash-efficient, so they need executives who can make the company more efficient and keep it growing with less resources. Adaptive leaders are usually able to ask the right questions and solve problems without previously defined answers. Empathetic ones are better in understanding their clients, thus prioritizing better.
At this stage it is less about specific knowledge, and more about transferable competencies. A new look towards leadership hiring and development for many of them.
It has been exciting for Amrop INNITI to partner with their clients in facilitating this transition very closely and to have witnessed such different levels of organizational maturity over a relatively short period of time."
To find out more please contact Paulo Aziz Nader or the Amrop Digital Practice members in your country!
To enable comments sign up for a Disqus account and enter your Disqus shortname in the Articulate node settings.