3D Printing: Is Germany in Need of a Re-boot?
Despite Germany's pioneering role in developing 3D additive production techniques, and their adoption by the country's larger players, top management in many of the companies who supply those organizations is still concerned about the risks associated with these new technologies. They are potentially losing sight of major opportunities to earn money and secure competitiveness for the future.
In this article, Ulrich Beckendorff, Managing Partner in Amrop's Düsseldorf office and member of Amrop's Global Industrial Practice takes a look at the opportunities of 3D additive production, and makes the case for re-booting Germany's leadership in the domain.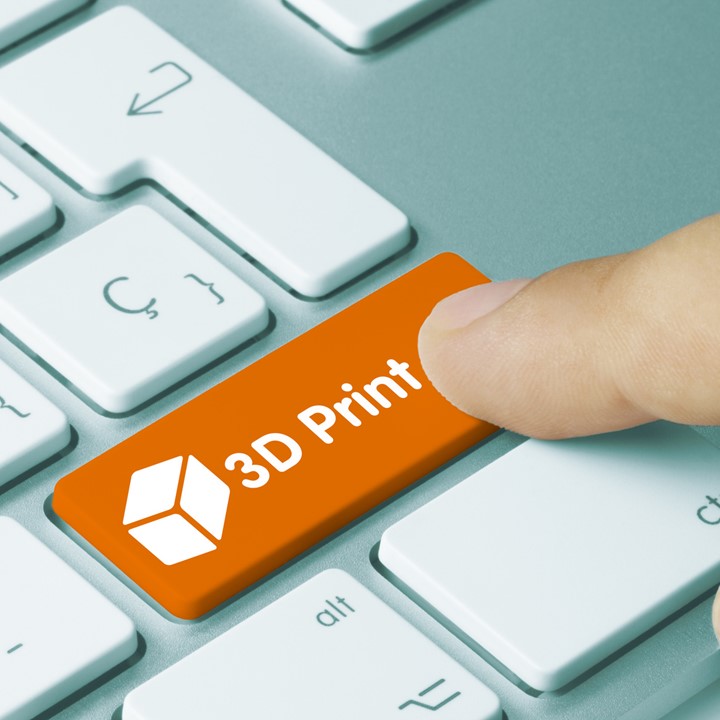 Nor are the skeptics convinced by the machine manufacturers' predictions of faster processes.
As a result, a spirit of reluctance now haunts Germany's supply chain, a nation that only three years ago was considered to be the 3D printing nation of the future. If German companies fail to exploit the technology's opportunities, Chinese and Australian manufacturers in particular will be quick to take the lead, say observers.