Partner Perspectives: Why Managers Leave Companies
The demographic curve is putting a squeeze on the talent pool of young leaders, and conditions in companies are contributing to dissatisfaction, says Amrop executive search consultant Günther Tengel.
Interview by KARIN BAUER, Der Standard, Austria, May 27, 2015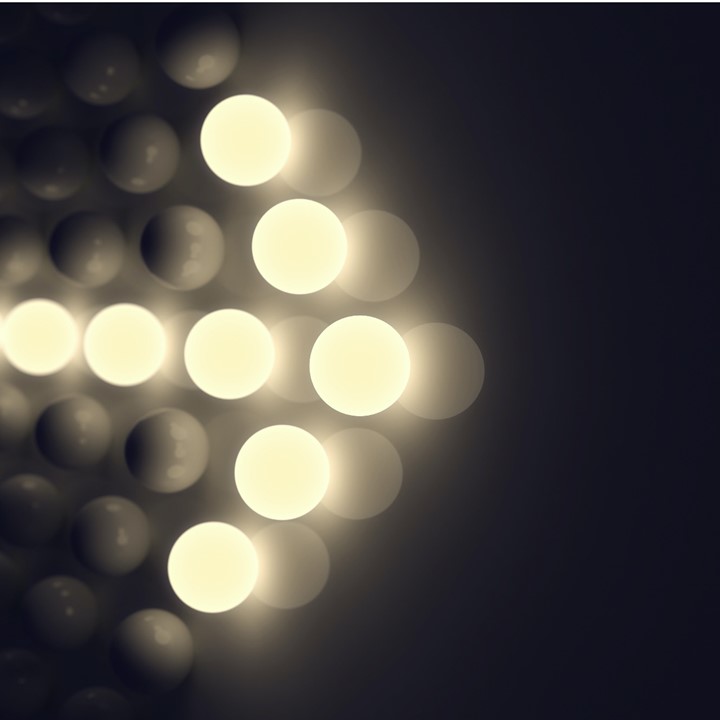 STANDARD: Complaints are piling up - out of many companies in diverse sectors. Nothing is being decided. A finding you share?
TENGEL: Two completely different mechanisms are clashing in today's companies. Many managers – the younger ones above all – are demanding new values: trust, flexibility, with the eagerness to experiment and the courage to fail. On the other hand, they are blocked on a daily basis in terms of cost saving, process optimization and supporting change – to the point of self sacrifice. Their days are determined by key performance indicators and scorecards. And strategies are changed every quarter. Volatility strikes plans. In this environment, it's a challenge to take any decisions.
STANDARD: So leadership is no longer happening at all, because it's useless, apparently?
TENGEL: Operational results are measured above everything else. Daily operational business seemingly offers no time for leadership. Yet leadership is the most important pre-condition for durable success. Leadership needs opinions, attitude and integrity. What's more, leadership is hardly taught, or learnt. What is learnt is management. Malik put it well: "The world needs leaders, but finds only managers."
STANDARD: Why is everybody talking about New Leadership – is it just the expression of a longing?
TENGEL: Everybody essentially knows that leadership can't be replaced by management. A long time ago, Peter Drucker said that leadership is not about having people do things that they don't want to do, it's more about enabling people to achieve things they never thought they could. Yes, it's about longing and beliefs. But for that, we all need trust. And trust is exactly what's missing, wherever you care to look.
STANDARD: And how can re-build trust? People have been wanting to "re-establish" it since the outbreak of the financial crisis in 2008.
TENGEL: Leaders are the most important multipliers, responsible for goals, achievements, motivation and therefore success. But leaders also need professional focus areas. From high school to generalist in five years – it simply doesn't work. Competencies need to be acquired and then applied as well as possible – to the benefit of as many shareholders as possible. Only that builds the trust of colleagues.
STANDARD: Isn't the demographic curve affecting the pool of potential leaders?
TENGEL: Oh yes – on one hand, in the next ten years, the drop in birth rates mean that we'll miss 50,000 30-40 year olds - the target group for the next generation of leaders. And with Generation Y, a generation is growing up with different attitudes, as well as priorities, and therefore needs. Many of these highly-educated young academics don't really want to step into the current employment market, which they view critically. They are looking for meaning, flexibility, sustainability and an environment that understands their priorities. Many believe that they will find that in non-profit organizations, start-ups or projects – and so they're lost to the classic employment market.
STANDARD: Perhaps it's an expression of change... Is the impression wrong that many 50-year-olds are quitting their management functions, or being made redundant? Why is that?
TENGEL: Primarily, three reasons are combining here. Many leaders have developed a general schema for their success. They are persistently drawing on the past. The more things change, the more effort is put into applying the same models faster and harder. Major market changes, however, go hand-in-hand with changes within leadership – or the management must be replaced. Secondly: in many management functions the previous  room for manoeuvre is being fenced in. Then a 50-year-old is replaced by a 35-year-old who is cheaper and can execute at least as well. And so the exodus has begun: more and more 50-year-olds – naturally only those that can afford to – leave the place where they sense mistrust, and seek trust. They are asking themselves the big question of meaning. A question of meaning that, by the way, many women ask themselves before they take over a top management role.
STANDARD: And then, on second thoughts, they say 'no'. How can leadership tasks in traditional businesses become attractive again?
TENGEL: They're not unattractive per se. Only in ever bigger and more global companies, structures and organizations are built more on the basis of mistrust than on trust. Behind the almost dysfunctionally-instrumentalized performance management in many organizations lies a massive loss of trust. Thus, the thought that one can only lead with extreme control. And the matrix is omnipresent.
STANDARD: The dilemma of responsibility with almost no room to make decisions and maneuver is a classic issue in multinational corporations…
TENGEL: Yes, leadership seems significantly more attractive to people who have experienced it at manageable levels, in mid-sized companies, small family companies, in companies in which it's assumed that decisions are swiftly and consistently taken.
Günther Tengel is Managing Partner of Amrop Jenewein, Austria.
See the original interview here (in German).
©STANDARD Verlagsgesellschaft m.b.H. 2015