The New CHRO: Balancing, Designing, Leading
Simultaneous shifts in environmental, regulatory, sustainability and geopolitical dimensions have transformed management and placed exceptional demands on leaders. If, as a consequence, human and leadership capital are an unprecedented source of competitive advantage for organizations, what are the implications for the CHRO?
While this offers a great platform for HR leaders to re-envision the function, not all are ready to assume the new leadership requirements.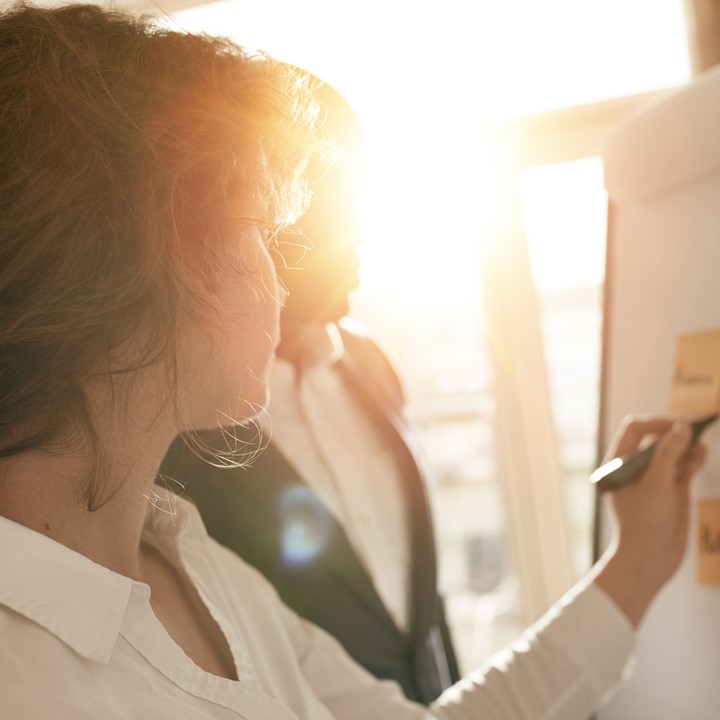 Today, the CHRO has been propelled center stage to a pivotal role in the success of the company. Chairs, Boards, CEOs and HR leaders themselves now have a set of expectations seen as critical to enabling growth, facilitating organizational transformation, developing leadership capital.
Meeting these expectations creates an overarching imperative: to build a world-class HR function taking account of a diverse set of stakeholders. Demands are at an all-time high. The role has more breadth and depth than ever before. While this offers a great platform for the right HR leaders to step up and re-write the story of the function, not all are ready to assume the leadership demanded of them.
Who are the main stakeholders for the HR Function? The business is only one of several –the organization as a distinct entity, the Board and shareholders, and the external ecosystem. So the CHRO is positioned not uniquely at business level, but at company leadership level. Furthermore, in dealing with the role holistically, the CHRO has to treat stakeholder groups as independent yet interdependent bodies.
A progressive CHRO will have a clear view on how to approach this.