Welcome to the Flight Deck - The Human Dimension of Globalizing Mid-Caps
This report is your personal invitation to enter the Flight Deck of today's globalizing mid-caps. To hear what C-suite leaders are confidentially revealing - in their own words.
The report, conducted in cooperation with IMD, represents
A deep exploration of the world of globalizing mid-caps.
Based on 83 in-person interviews with C-suite leaders from every continent, at top levels.
Our focus - the human element

Talent Management
Culture and its implications for performance
Board Governance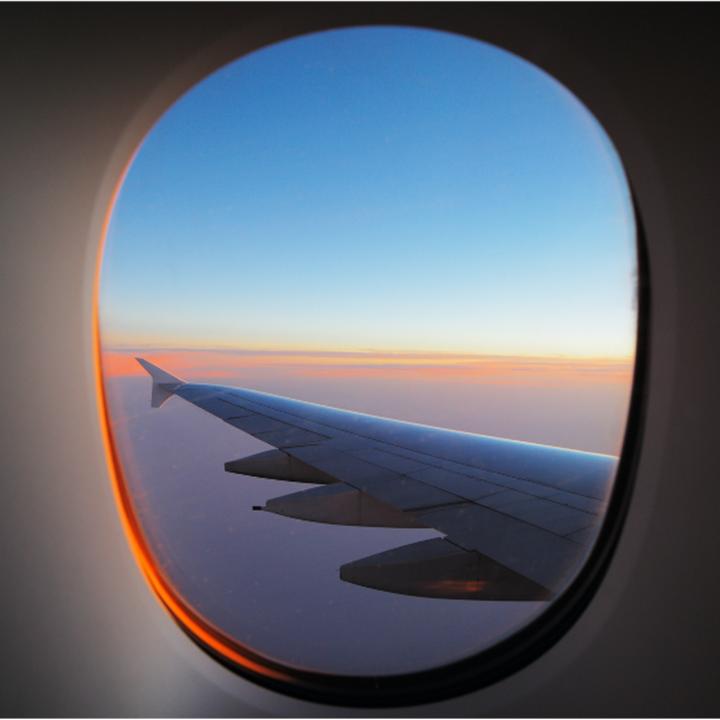 Topline Findings
Globalizing mid-caps…
1. Take an ambitious, long-term view.
2. 79% are studying the successes and failures of other companies
3. May well have a successful international business. Yet only 9% feel truly ready for globalization.
4. Are critically concerned by managerial and cultural capacity for globalization.
5. Display 3 winning factors positioning them to win customers and talent:
Freedom

Connectivity

C-suite stewardship
6. Balance local autonomy and corporate influence.
7. Have powerful employer branding factors for leadership talent.
8. Are ideally positioned to be innovation and entrepreneurship champions.
9. Are busy tailoring their Boards for globalization and growth.